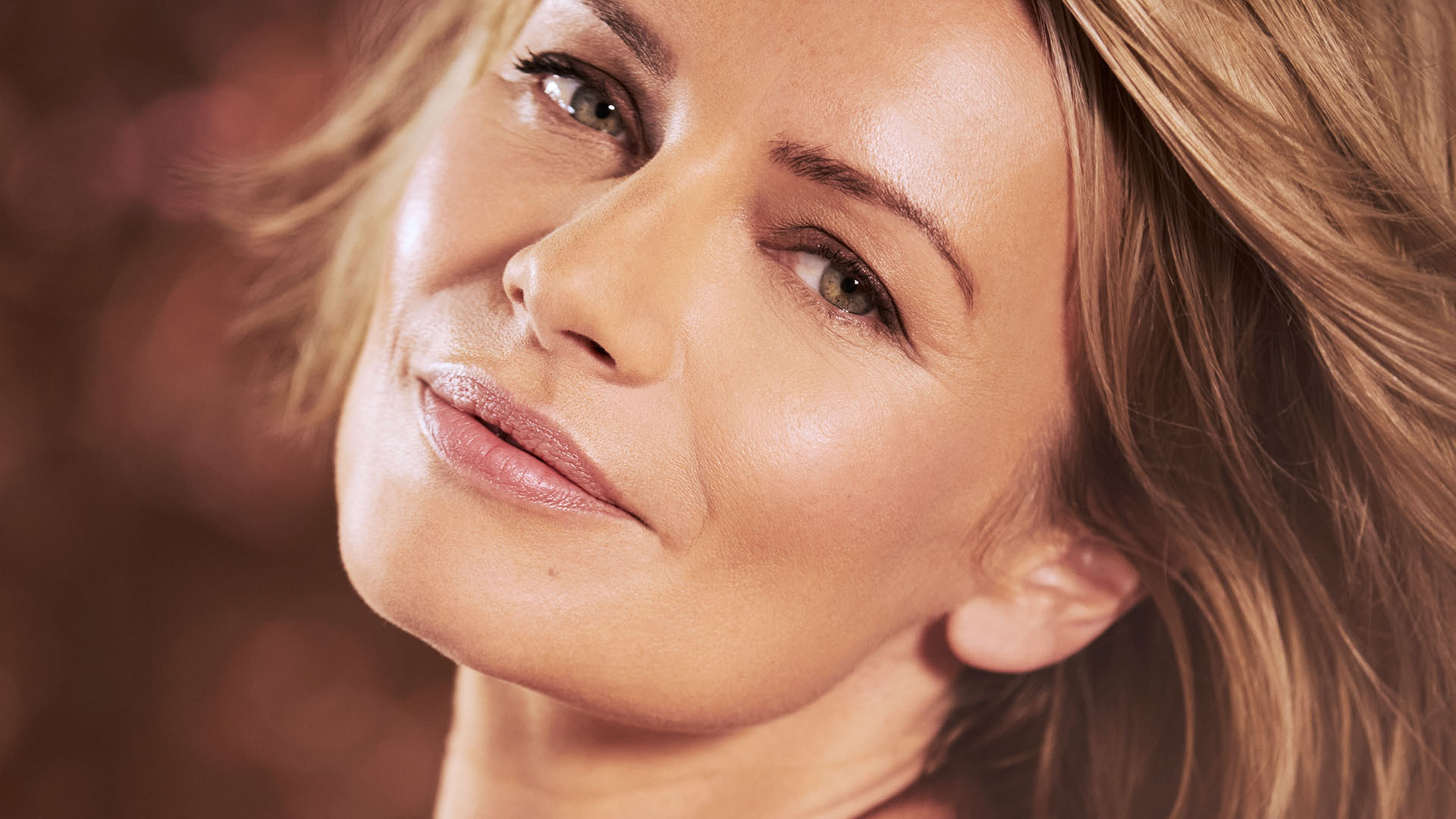 My patients are loving the results – long lasting and so many smiles and thank yous!
Hints, tips and advice for beautiful results
Must-do: Your massage routine
It's really important to massage the treatment area for 10 minutes 2 x a day for two weeks after every treatment session. This is needed for Lanluma to distribute evenly throughout the area, avoiding any lumps, bumps or nodules and creating even, beautiful volume and enhancement.
Model is not an actual patient.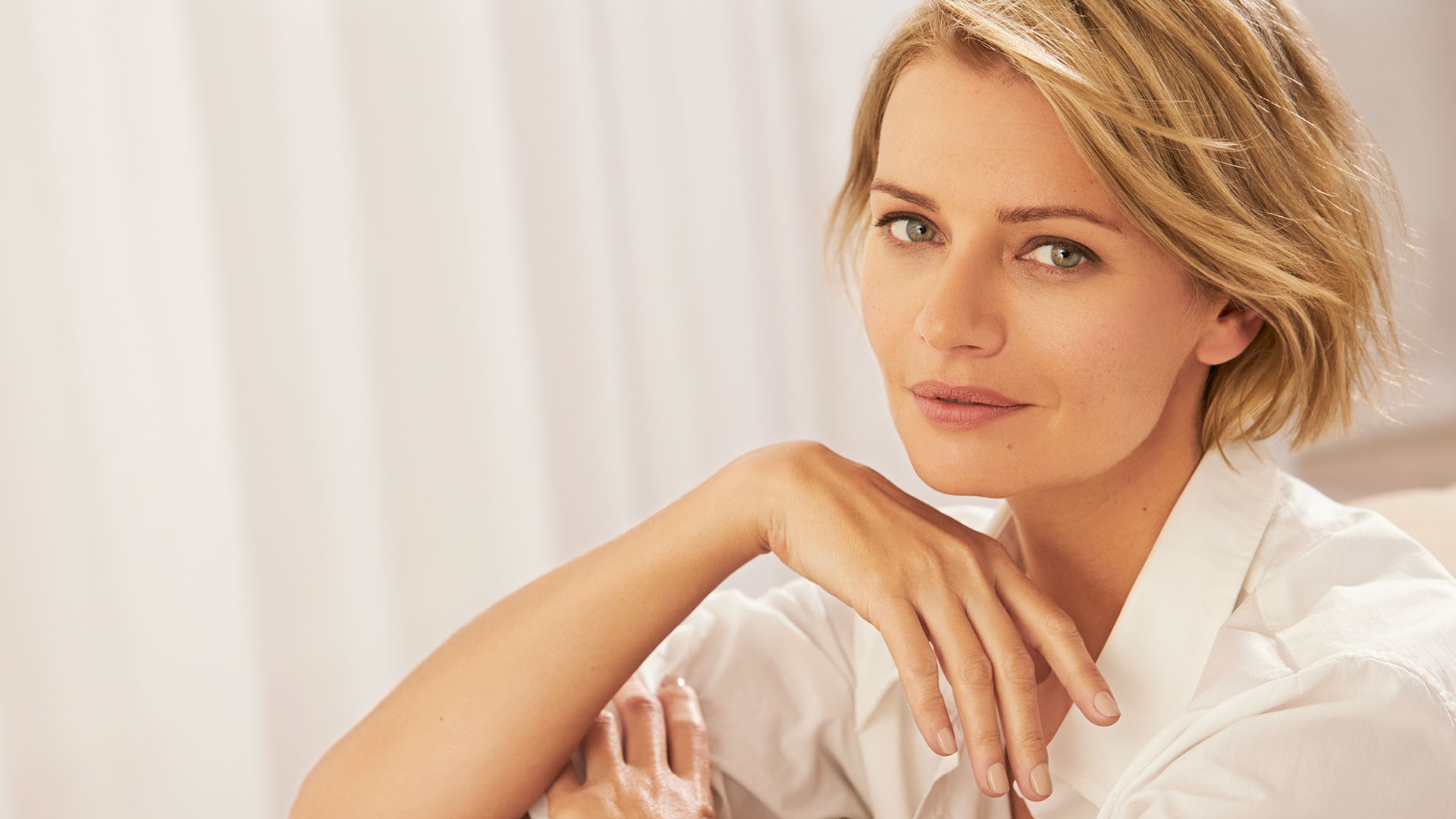 Top Tip
Set an alarm on your phone so you don't
forget to massage.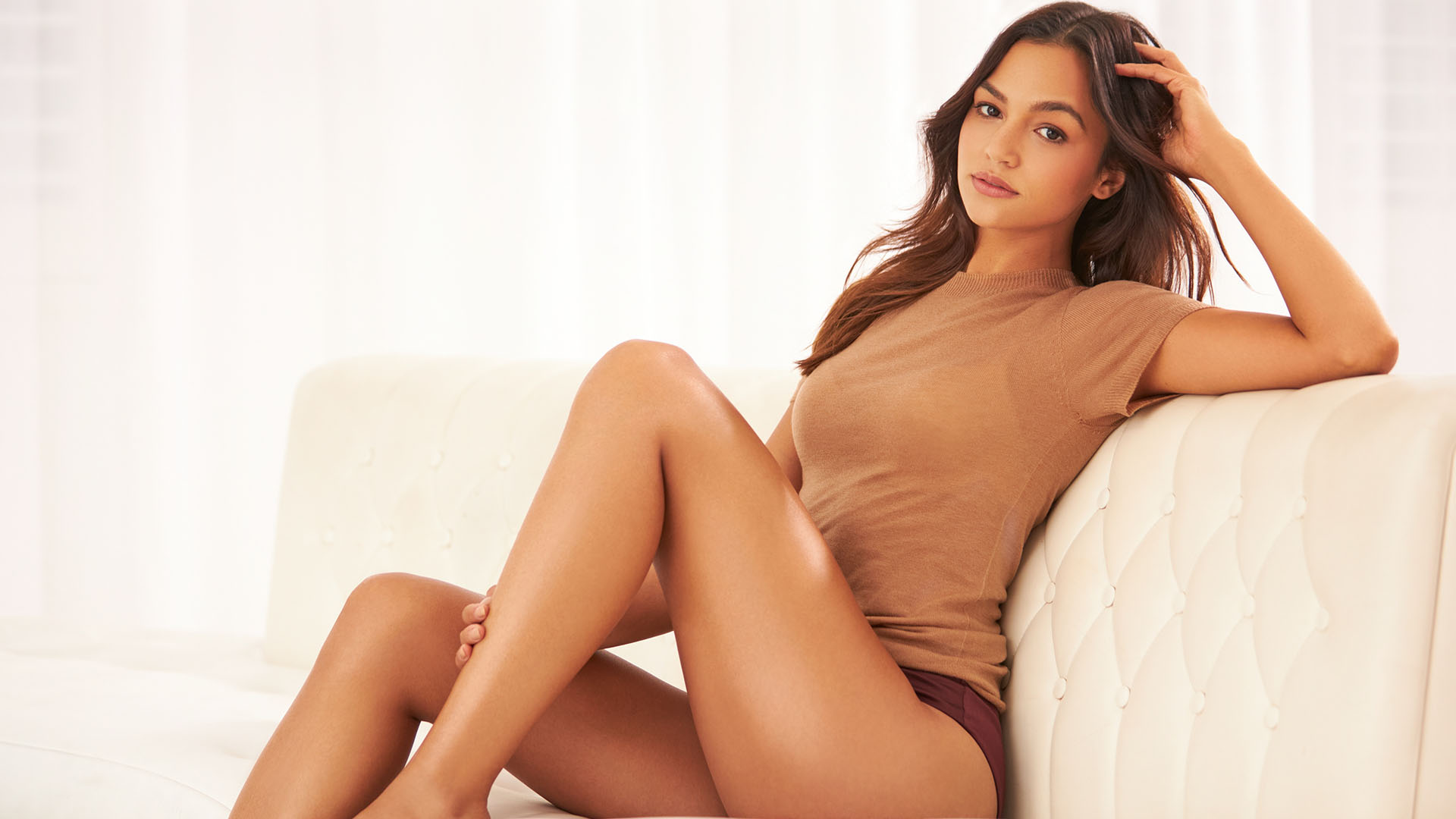 Get in touch
Speak to our team to learn more about Lanluma today.
Contact
Model is not an actual patient.