Boost beauty and confidence
The collagen stimulating injectable for face and body. Lanluma is a celebration of shape and form and finding confidence within this.
How does Lanluma work?
What is Lanluma?
Lanluma is an injectable poly-L-lactic acid (PLLA) collagen stimulant. It can be used to activate natural collagen in two ways: either to increase fullness and add volume in both face and body; or to create a more youthful appearance by helping the body naturally correct medium to deep facial lines.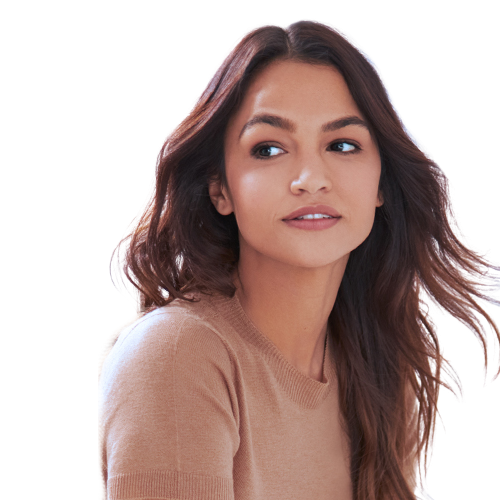 Where can Lanluma be used?
Lanluma is unique in the world of collagen stimulating injections, because it's been developed to work beautifully both for facial rejuvenation and in the body. As well as providing facial rejuvenation, it also enhances natural curves in the buttocks, and can be used to improve the appearance of skin irregularities like cellulite, and to treat neck, arms, décolletage and thighs.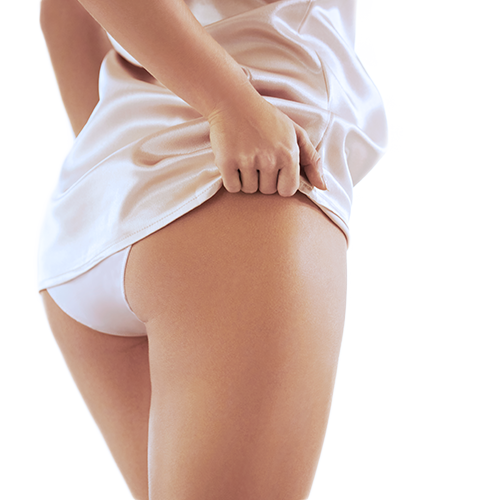 Why is it different?
Lanluma is not the same as HA fillers, because it doesn't simply 'fill up' areas you would like to perfect with a gel that your body breaks down over time. Instead, clever PLLA particles get to work deep within the skin to activate your body's own natural collagen response. Injectable PLLA, Lanluma's main ingredient, provides results that appear gradually and last more than two years (J Am Acad Dermatol 2010;62:448-62).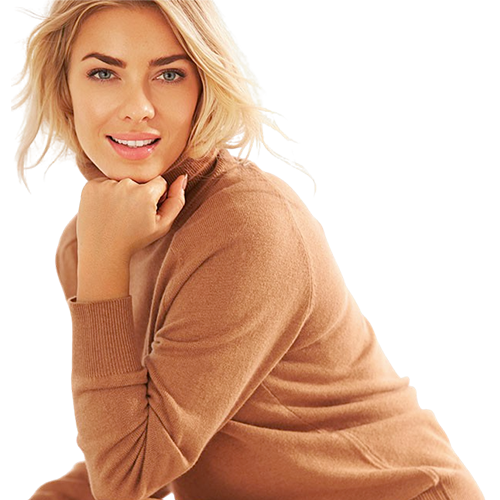 The Lanluma non-surgical buttock lift
A top quality product. My patients are loving the results – long lasting and so many smiles and thank yous!
Need more information? Contact our team
Get in touch
Speak to our team to learn more about Lanluma today.
Contact
Model is not an actual patient.