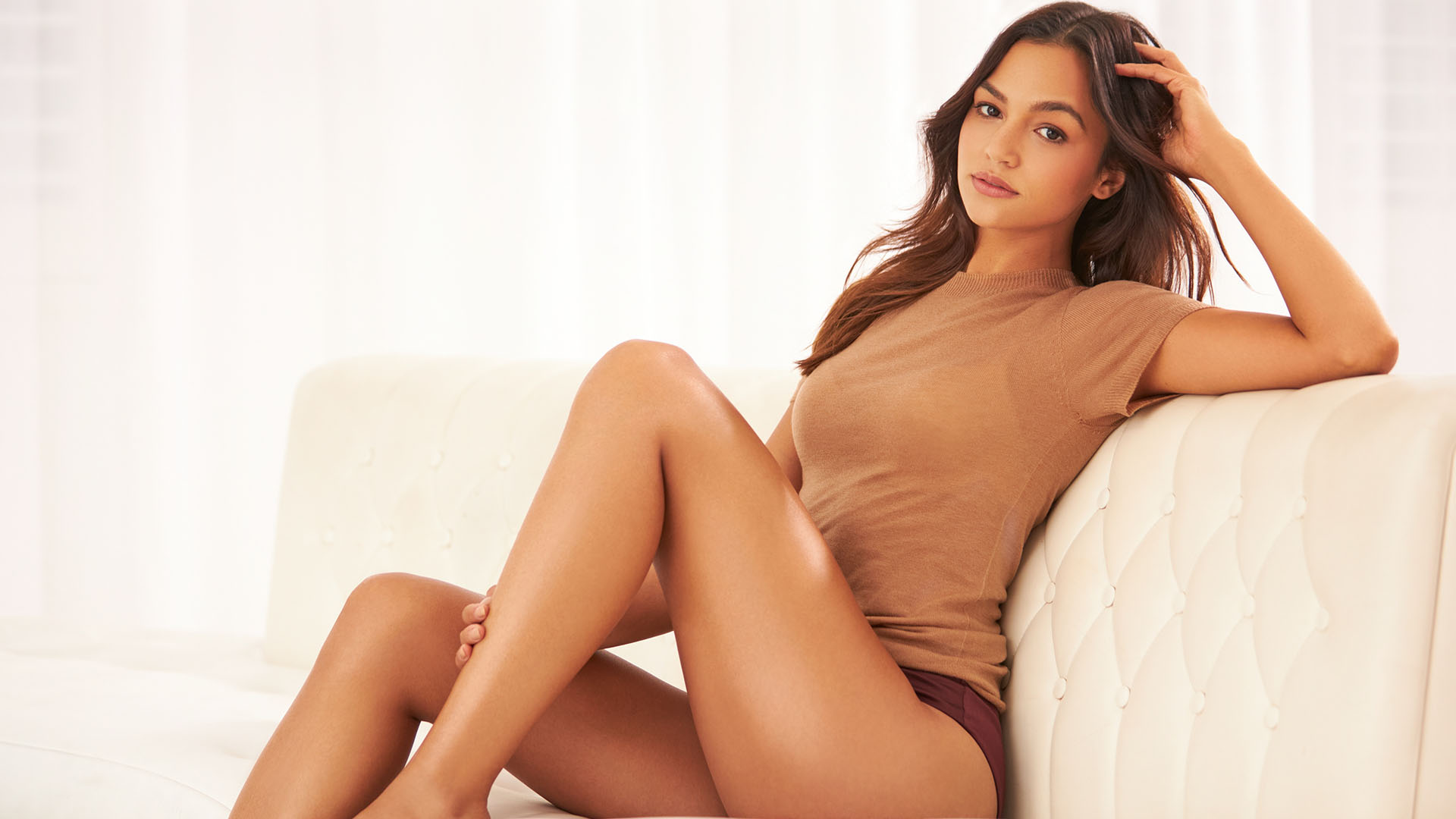 Feel refreshed and rejuvenated
What happens during a Lanluma treatment?
It all starts with a conversation.
Before any treatment begins, your clinician will encourage you to talk through what you'd like to achieve. They'll look at the areas you'd like to transform, and discuss what's possible.
Then, if you are happy to go ahead, treatment can proceed. Unlike other collagen stimulating injectables – for which you will have to schedule another session – Lanluma is quick to prepare so it can be injected from the first consultation.
Speak to a Professional
Your physician will recommend when your treatment should take place. Model is not an actual patient.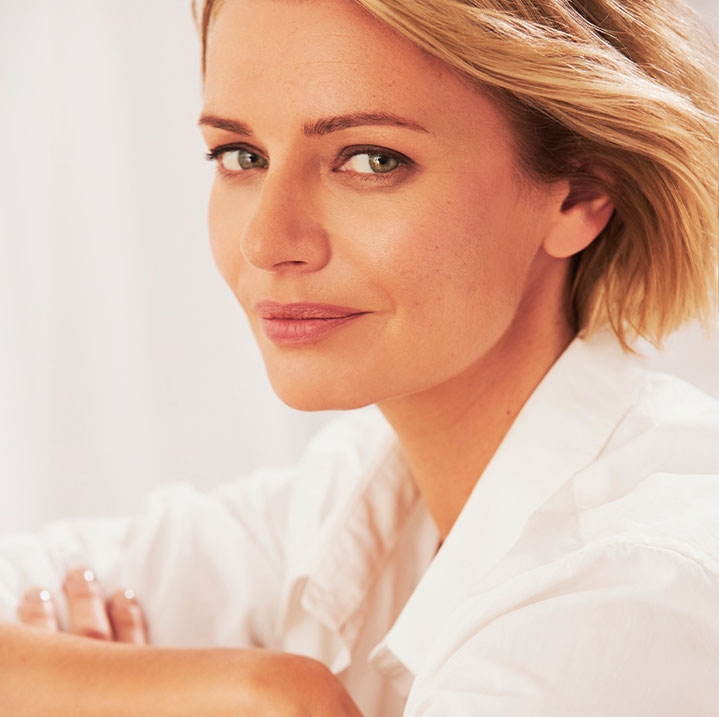 Where the magic happens
After making you comfortable, they will sterilise the area to be treated, and then apply a local anaesthetic. This makes the treatment virtually painless. They will carefully inject Lanluma where you would like to see results – and that's it.
You'll feel fine right after the procedure, though there may be a little redness and swelling for a few hours.
Depending on the area treated, and how your body reacts, achieving the look you are aiming for will take 1-3 sessions, and results will show in the months afterwards as your natural collagen develops.
View real patient results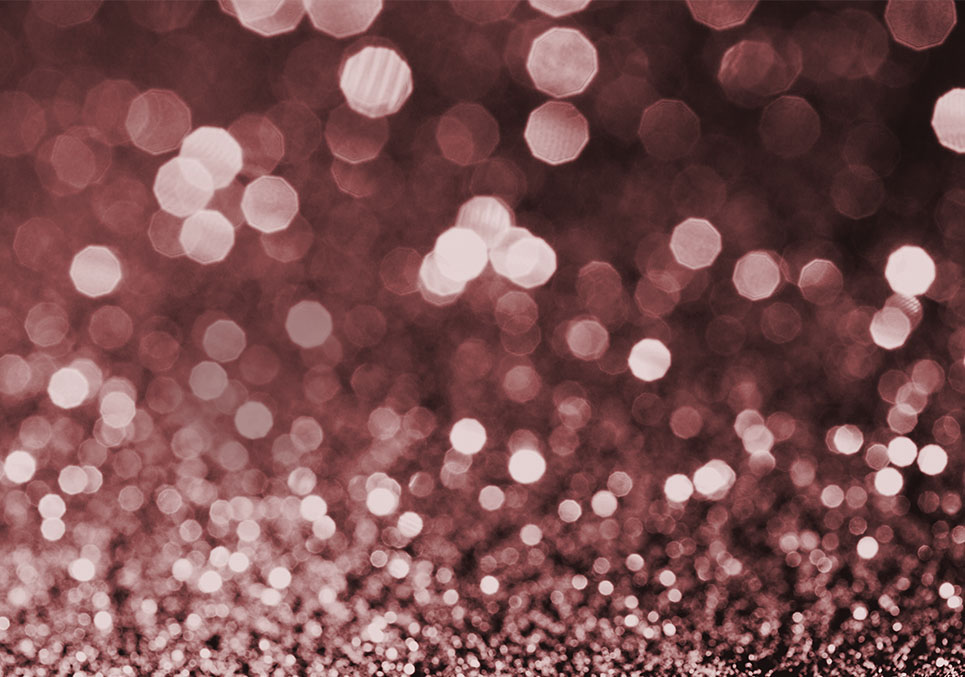 Aftercare is key
Downtime is minimal, and your physician will explain fully and provide an easy aftercare guide to follow.
You'll need to keep up a careful aftercare routine of regular massage for best results – for 5 minutes, 5 times a day, until two weeks after your last session.
It's very easy to maintain though; most people set a regular phone alarm, and some even find it a relaxing way to take some 'me time' in the day.
Read our aftercare guide
Model is not an actual patient.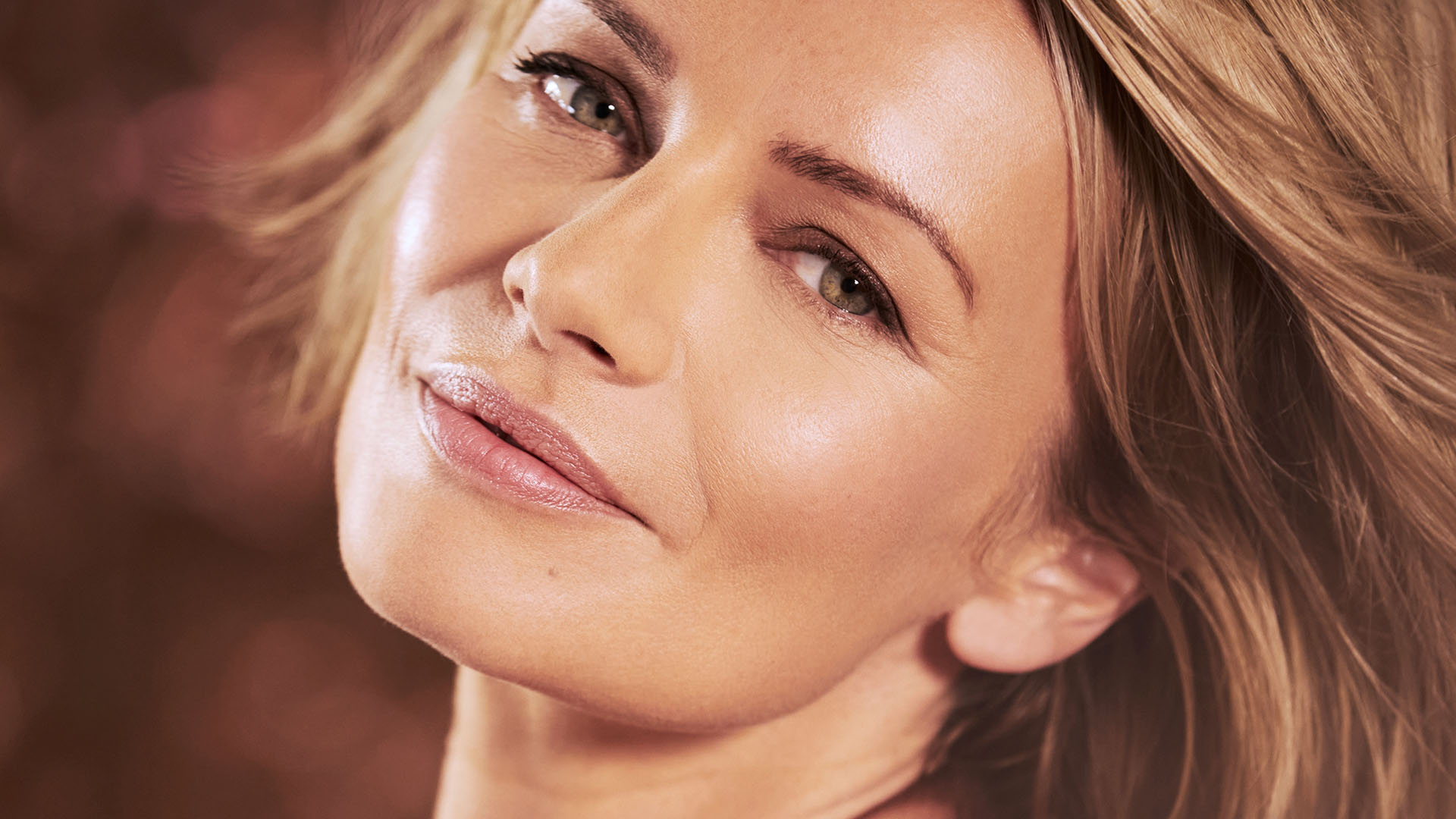 Lanluma Mechanism of Action