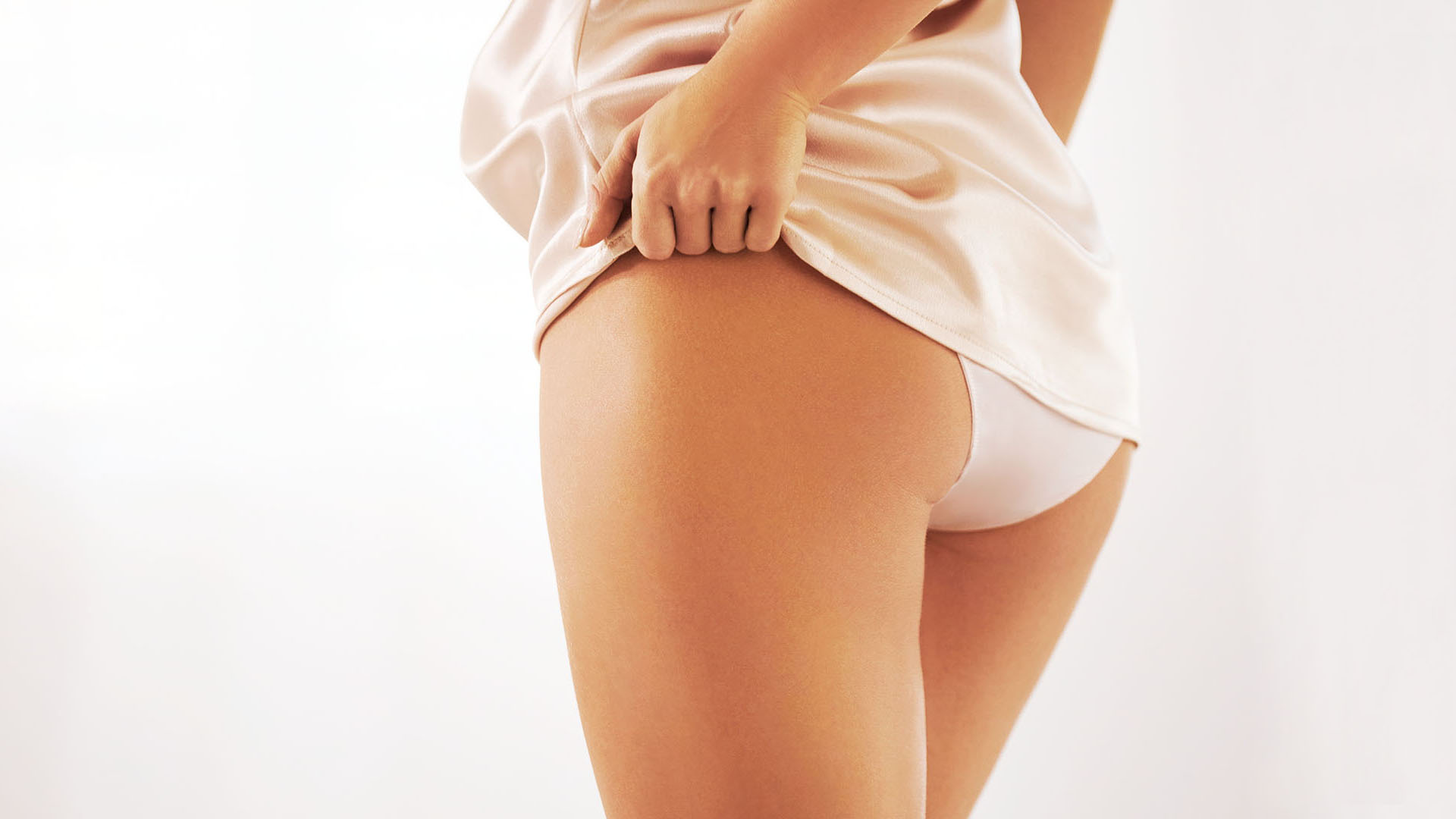 The Lanluma non-surgical buttock lift
Get results comparable to buttock surgery with minimal risk and downtime.
Smoothes, reshapes and sculpts beautiful buttocks.
This innovative filler reshapes and activates natural collagen production, creating volume that enhances your body's curves and contours.
PLLA particles get to work deep within the skin to activate your body's own natural collagen response. Injectable PLLA, Lanluma's main ingredient, provides results that appear gradually and last more than two years.*
Lanluma is the perfect choice to boost your appearance, and as a result, your confidence.
*J Am Acad Dermatol 2010;62:448-62
Model is not an actual patient.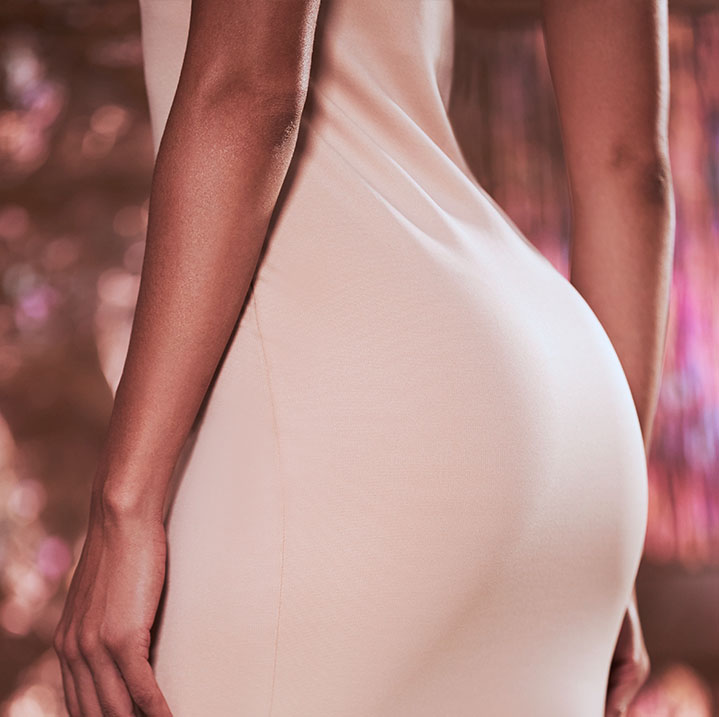 Did you know?
Lanluma's main ingredient is poly-L-lactic acid (PLLA). This clever component has been used in medicine for over 30 years for everything from dissolvable stitches to treating scarring.
Curvy buttocks you'll want to show off
Curves and contours
Lanluma enhances the body's curves and contours, and has been specially designed to help you get the full, smooth, peachy buttocks you've dreamed of. What's more, the treatment is suitable for adults of all gender identities and ages.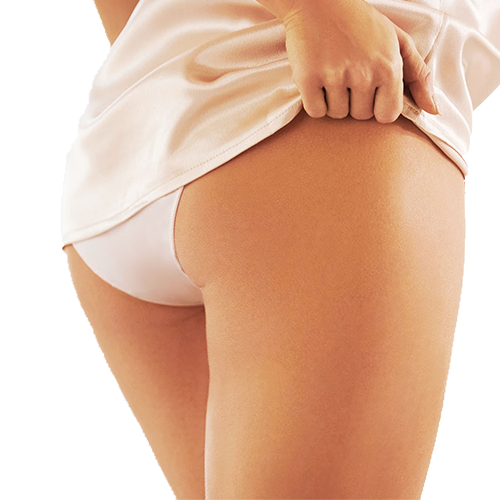 How does the Lanluma buttock boost work?
This innovative, minimally invasive treatment sets off a deep tissue regeneration reaction. It stimulates collagen, adding volume, improving skin texture and recontouring your buttocks for a more shapely silhouette.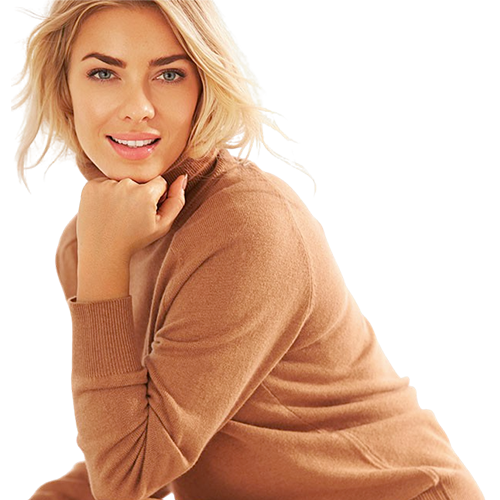 Lanluma helps to correct and enhance
Enhances curves in flat or saggy buttocks. Improves skin tightness and texture on the buttocks. Can help to reduce cellulite and dimples. Improves the shape and volume of the buttocks, whatever your age or gender. Corrects natural and post-surgical concerns such as atrophy and lipoatrophy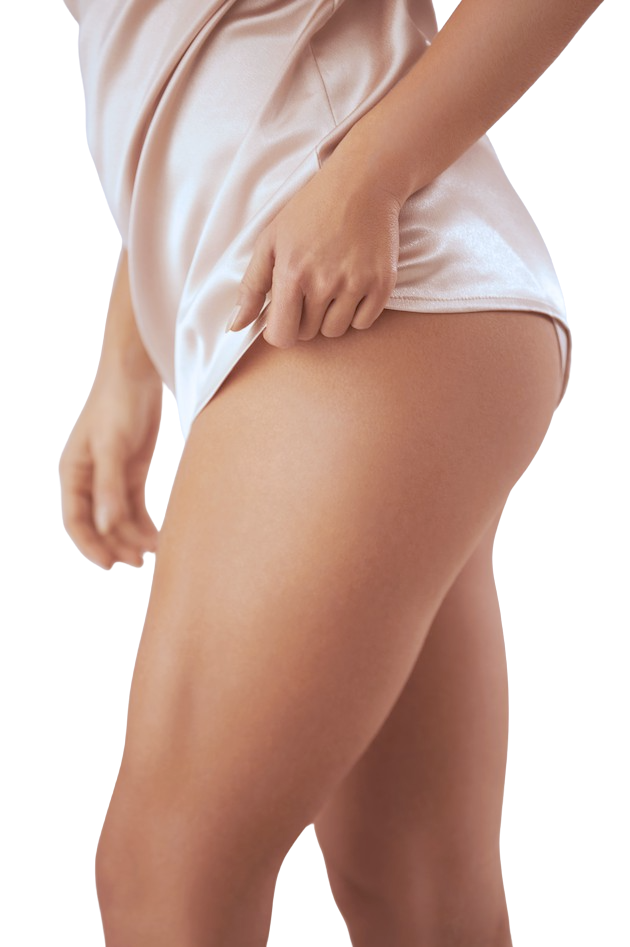 Get in touch
Speak to our team to learn more about Lanluma today.
Contact
Model is not an actual patient.