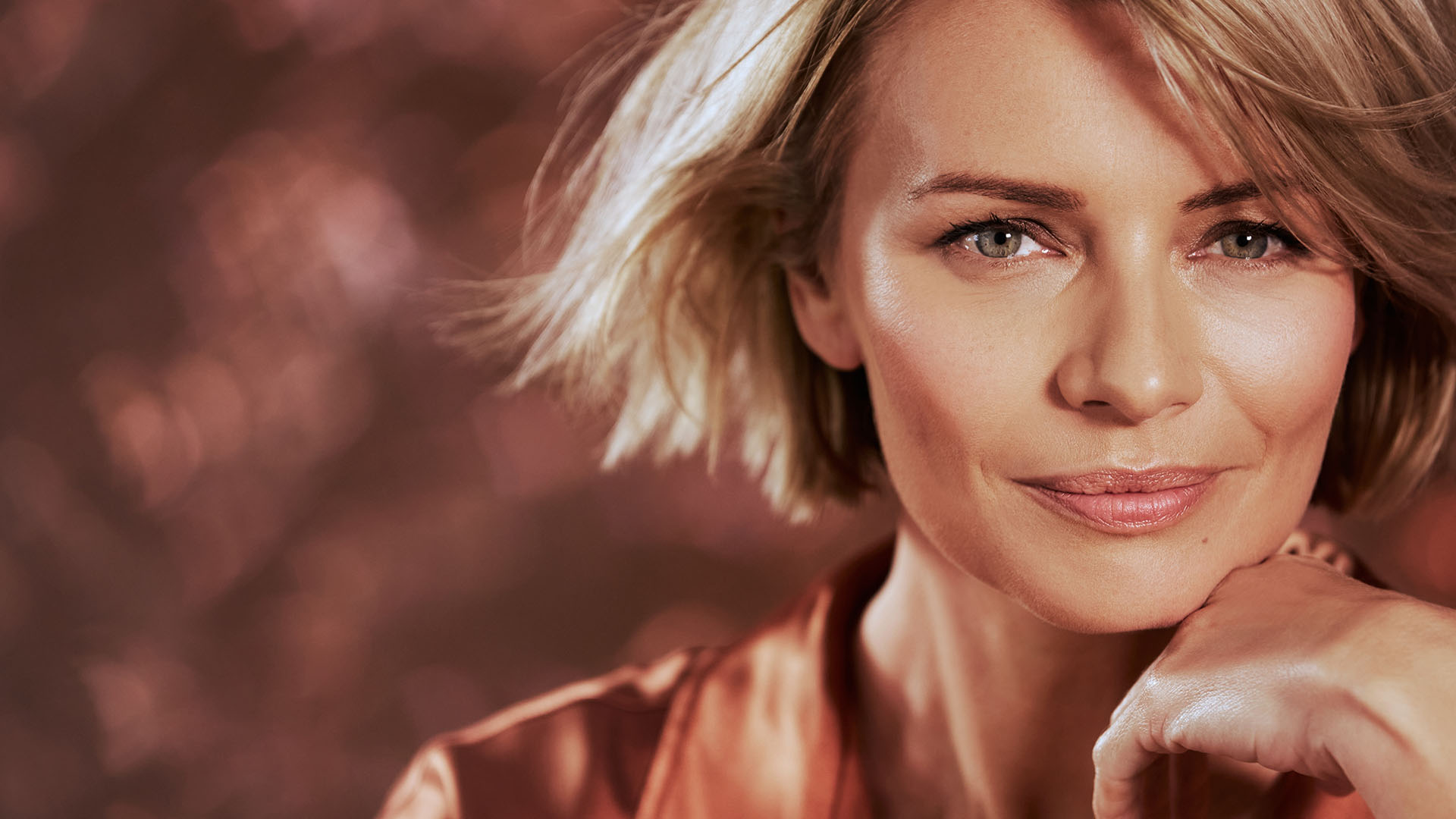 Discover what makes Lanluma special​
A revolutionary PLLA collagen stimulating injectable​
High product stability demonstration ***
Fast and stable reconstitution
Fast and stable reconstitution
Lanluma's enviable safety profile
Lanluma has proven great safety and efficacy through evidence obtained from clinical data and daily practice of physicians giving you the confidence of prescribing it to your patients. If you want to know how we achieve this, download our Safety Profile file.
Download here
I love Lanluma because it works with your own body to create natural-looking and safe results with minimal downtime.
My clothes feel better, and I feel better. Lanluma has upped my self-confidence and I truly recommend it.
A top quality product. My patients are loving the results – long lasting and so many smiles and thank yous! My team is loving the different size options and the quick prep time. The quality and care really makes Lanluma stand out.
Felt like a bit of a pinch, but not painful at all. The results are amazing from the first session.
Lanluma has made my buttocks look fuller and I have a more defined shape. I could not be happier!
Lanluma is intended to be administrated via injection by a trained and authorized health professional. Opinions and methods presented here are the Physician experience. Refer to instructions for details of specific indications.​
*J AmAcadDermatol 2010:62:448-62.
** Sinclair data on file. Evidence was gathered from treatments performed by health care professionals across Europe and the UK – February 2021 to January 2023​
***Data on file​​