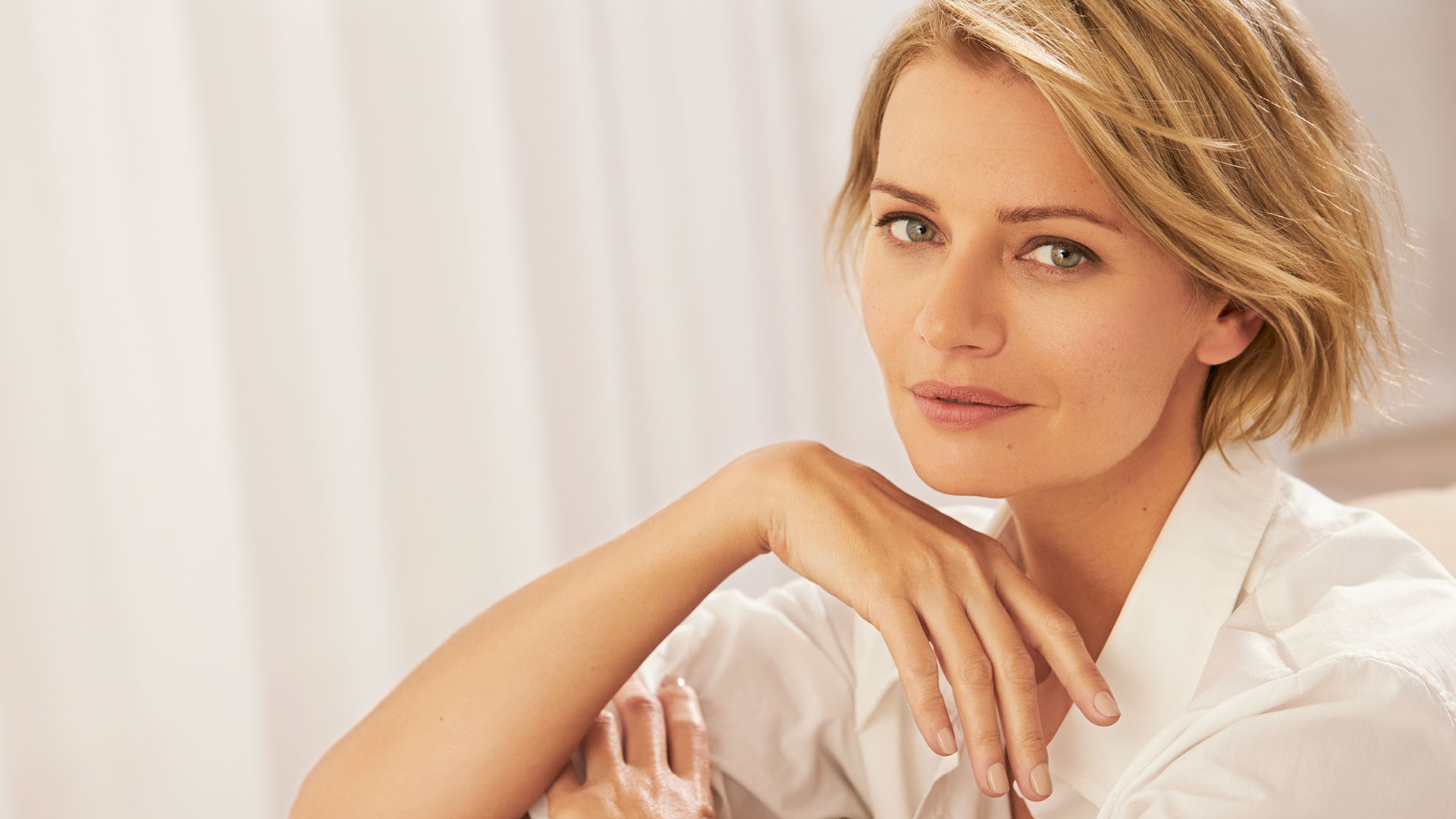 What is Lanluma?
A revolutionary PLLA collagen stimulator to sculpt face and body​
Lanluma is a CE marked poly-L-lactic acid (PLLA)
injectable that sculpts, volumizes and tightens skin
of body and face. Give your patients safe*
results that
last more than two years

**

​
Mode of Action
​Enhance your patient's body and face​
Tailored-made vial sizes​
Lanluma is available in two convenient sizes with identical composition to cover different areas needs: ​​
​Lanluma X: 630 mg PLLA is ideal for transforming larger areas like the buttocks.​
Lanluma V: 210 mg PLLA is perfect for small area corrections like arms, face or neck.​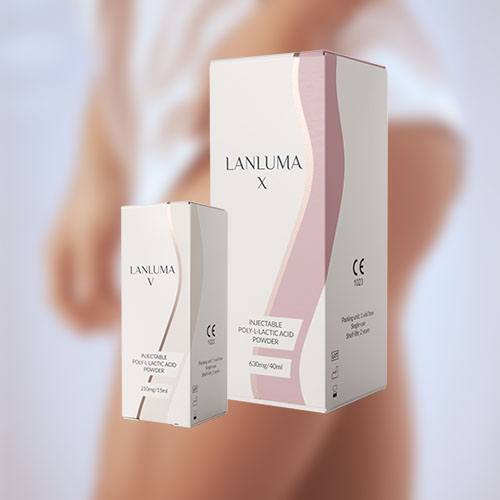 *Components used for over 30 years in the medical field.​
** J Am AcadDermatol 2010:62:448-62.​