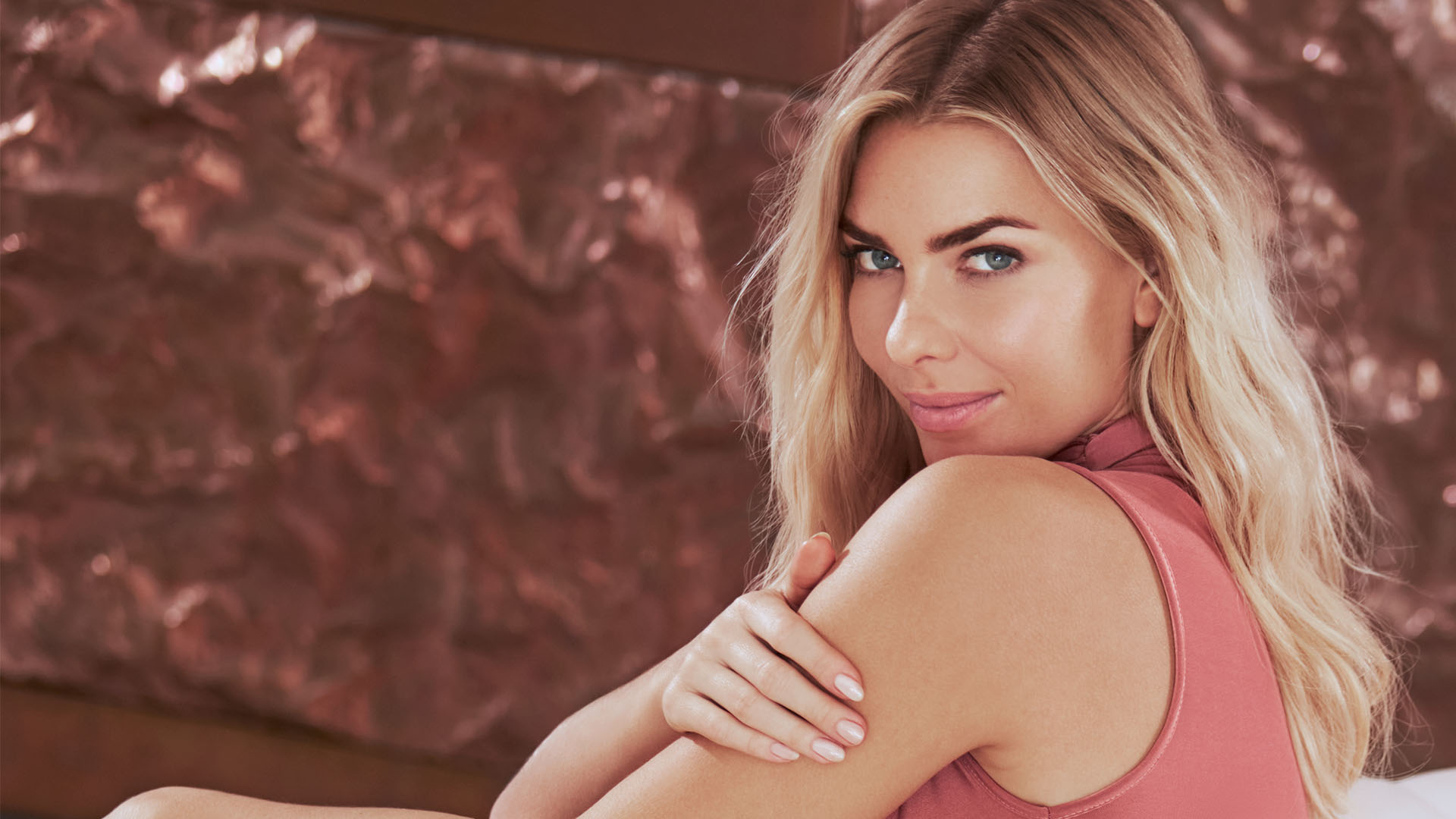 Congratulations on choosing confidence
Downtime is minimal, and your physician will explain fully and provide an easy aftercare guide to follow.
Aftercare Advice
In this guide your questions will be answered, plus details of the easy routine you'll need to follow to make sure your procedure is a success. Lanluma collagen stimulating injections are a wonderful way to gently correct signs of ageing, like wrinkles and folds, and create volume by stimulating natural collagen. Injectable PLLA, Lanluma's main ingredient, provides results that appear gradually and last more than two years.*
However – to make sure you achieve the best possible results – there are some dos, don'ts and things to be aware of.
*J Am Acad Dermatol 2010;62:448-62
Model not an actual patient.
Choosing to invest in you – in feeling and looking great – is an exciting time.
Do
Be patient – your results will appear gradually, and the results will continue to improve as you
go for your planned treatment sessions over the next few months.
Do
Remember that once you achieve your final results, they will be long-lasting.
DON'T
Apply moisturiser or other skin products – including make-up and fake tan – on the injection site for 24 hours to avoid infection.
DON'T
Use the sauna, swimming pool or gym for
at least 7 days.
DON'T
Sunbathe for at least 10 days – you must avoid UV light, including sunbeds.
DON'T
Take vigorous exercise for 5-7 days after treatment.
Do
Apply an ice pack for 35–45 mins within the first 24 hours – be sure to wrap the ice pack,
do not apply it directly to your skin.
Do
Though pain is rare, you can take paracetamol
if you feel uncomfortable.
How is Lanluma prepared?
Lanluma comes as a powder in a vial which needs to be hydrated prior to use. For Lanluma X add 40ml of sterile water and for Lanluma V 15 ml into the vial. Shake vial for 10 minutes, let it stand for at least 1 hour to ensure complete hydration and agitate for 1 minute immediately prior to use. For full reconstitution guidance please refer to the IFU.