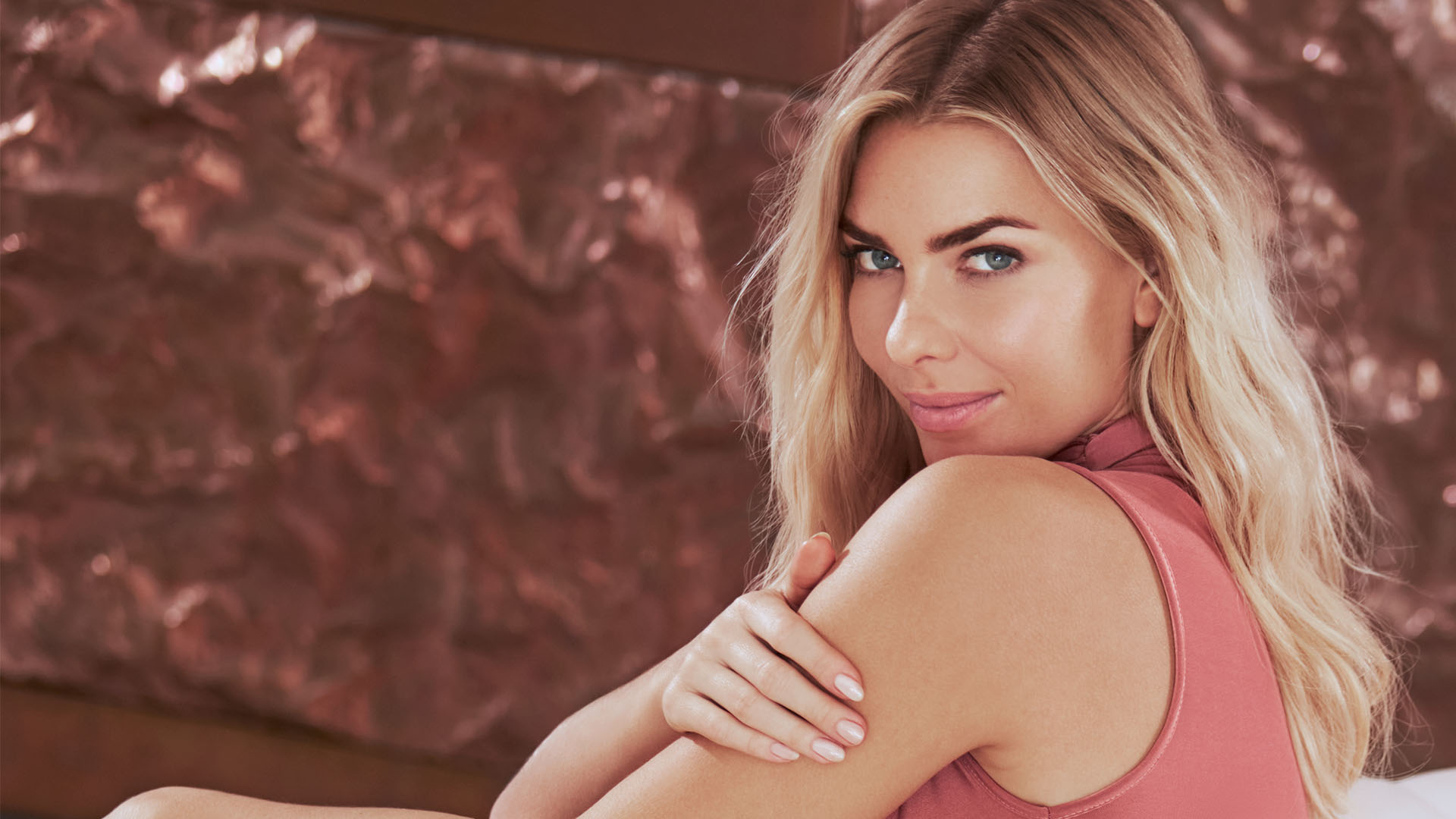 Training Dates
UK & Ireland
What Training Involves
During the Lanluma Training Days you will gain experience in Lanluma with one of our leading experts. During the day you will learn how to use Lanluma for buttock augmentation, cellulite and upper arms, how to maximise its potential and ask questions directly to our experts who use it in their own practices.
Lanluma Training Days Presented By Sinclair College
A combination of essential anatomical knowledge and key practical skills, which has been designed to give delegates the requisite skills to treat with Lanluma with confidence.
Ali Ghanem
Mr Ali Ghanem is a multi-award-winning plastic aesthetic surgeon with worldwide reputation as one of the leading experts in the innovative area of Aesthetic Regenerative Medicine.
His extensive academic and professional background combines scientific rigour (MSc with Distinction in Surgical Science, University College London), biotechnological advances (PhD in Developmental and Stem Cell Biology, University College London), aesthetic vision (MSc with Distinction in Aesthetic Plastic Surgery, Queen Mary University of London) and the art of Plastic Reconstructive Aesthetic Surgery (General Medical Council Specialist Register & The Fellowship of the Royal College of Surgeons in Plastic Surgery).
Mr Ghanem is the Lead Consultant, Founder and Director of the Academy of Aesthetic Regenerative Medicine and of The Ghanem Clinic in London and Bahrain.
Dr George Christopolous
Dr Christopoulos is an experienced aesthetic doctor and surgeon, who has fulfilled clinical fellowships at some of the UK's most respected hospital plastics departments.
He undertook his medical education at Athens Medical School of the University of Athens and his core surgical training at Athens General Hospital. Following this, he undertook a Clinical Fellowship in the Plastic Surgery Department at the Hospital of Skin & Venereal Diseases at the University of Athens, and roles at the Hellenic Center for Disease Control & Prevention in Athens during which time he completed his PhD at the Athens Medical School on the subject of 'Surgical treatment of skin Lesions of the nose'.
Dr Christopoulos has published and presented extensively on aesthetic plastic surgery.
Dr Sabika Karim
Dr Karim is an award-winning aesthetic doctor and founder of Skin Medical where she is a specialist in non surgical facial rejuvenation and body treatments with both injectables and a plethora of energy-based devices.
With over 14 years' experience in aesthetic medicine, Dr Karim is an international lecturer, Key Opinion Leader and trainer for global brands within the industry and has been responsible for successfully facilitating the launch of medical devices both in the UK as well as abroad in Europe, The Middle East and South America. Her meticulous attention to detail, coupled with her cosmetic knowledge ensures her clients receive innovative and safe treatments leading to natural-looking results.
Dr Karim's unique approach has featured in both local and international press for delivering treatments that unite science and the art of medicine.
Dr Apostolos Vlachogiorgos
Dr Apostolos Vlachogiorgos is a Plastic and Reconstructive Surgeon, and he shares his practice between Manchester and Athens. He has a special interest in Cosmetic Surgery, performing breast surgery, mummy makeovers and facial operations, but also in Reconstructive Microsurgery, including breast reconstructions with free flaps.
Mr Vlachogiorgos has a rich academic background and has been performing aesthetic non-surgical procedures for more than 14 years.
Dr André Brittain-Dissont
Dawn To Add Profile