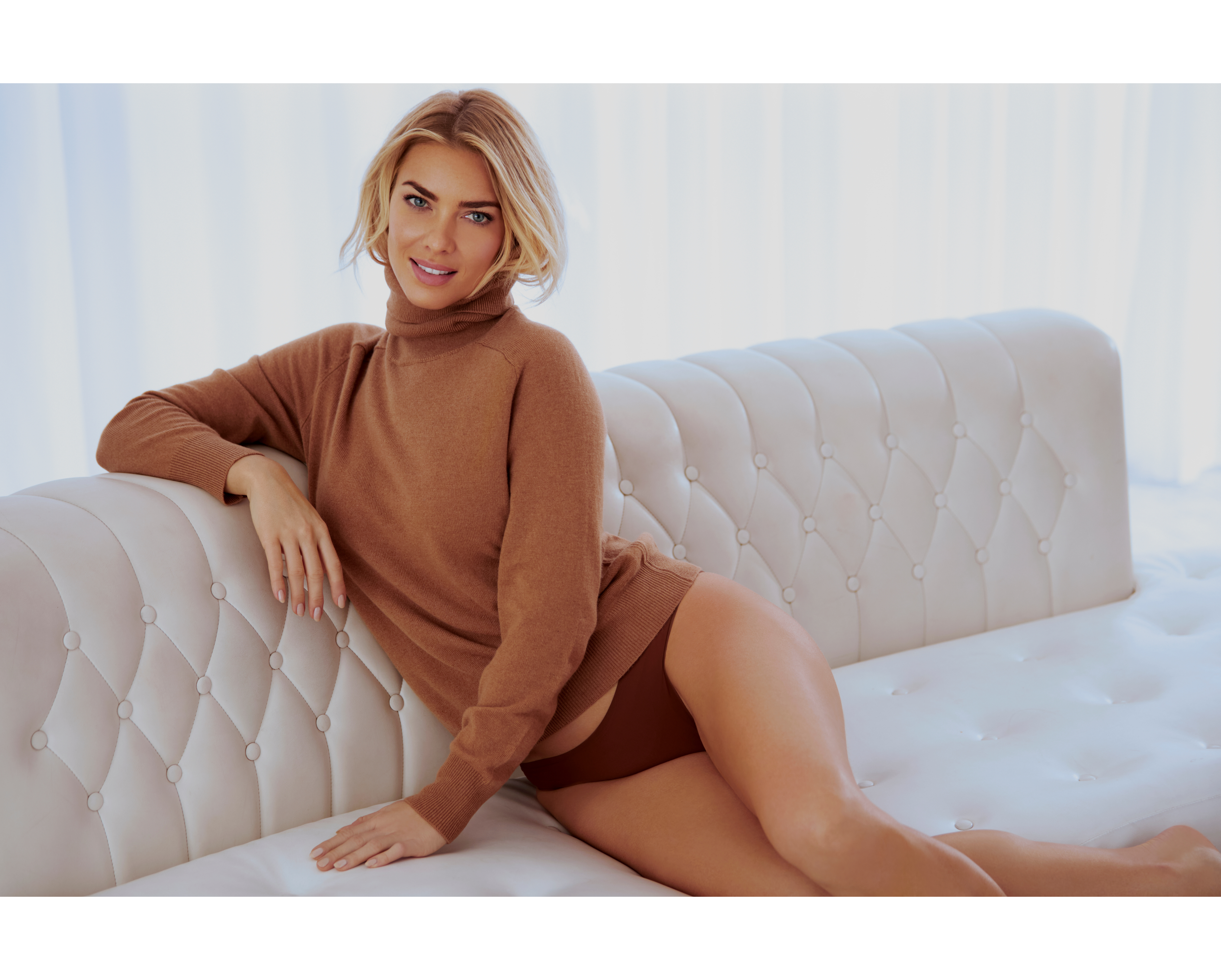 Discover Lanluma
A revolutionary PLLA injectable for the body
What Is Lanluma?
Lanluma is a CE marked injectable poly-L-lactic acid (PLLA) collagen stimulant for face and body used for increasing the volume of depressed skin areas.
It is available in two different sizes for convenience (V and X), both with identical composition
and has a shelf life of 2 years.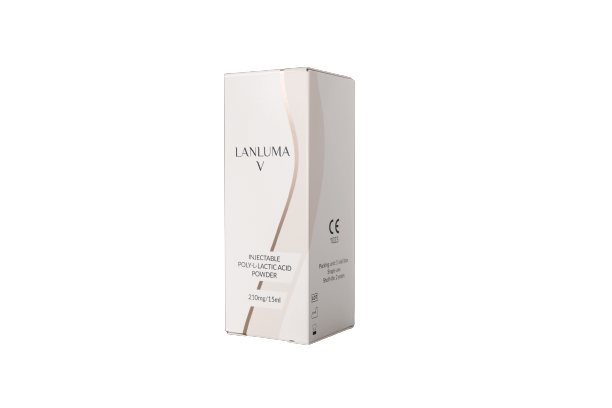 Lanluma

V:
210 mg PLLA

​
Designed for smaller areas such
as the face, upper arms, neck and
décolleté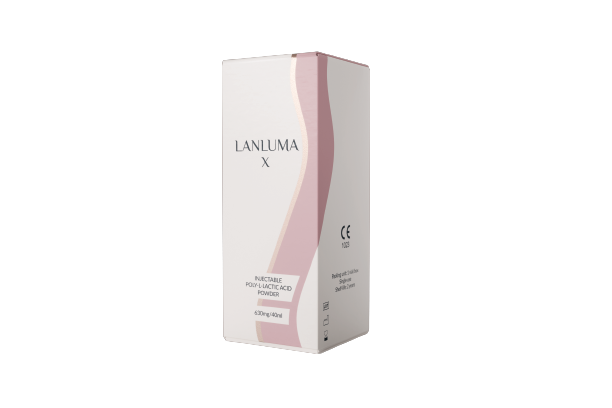 Lanluma X:
630 mg PLLA

​
Designed for larger areas, such as
the buttocks
Results
Lanluma offers an alternative to surgical procedures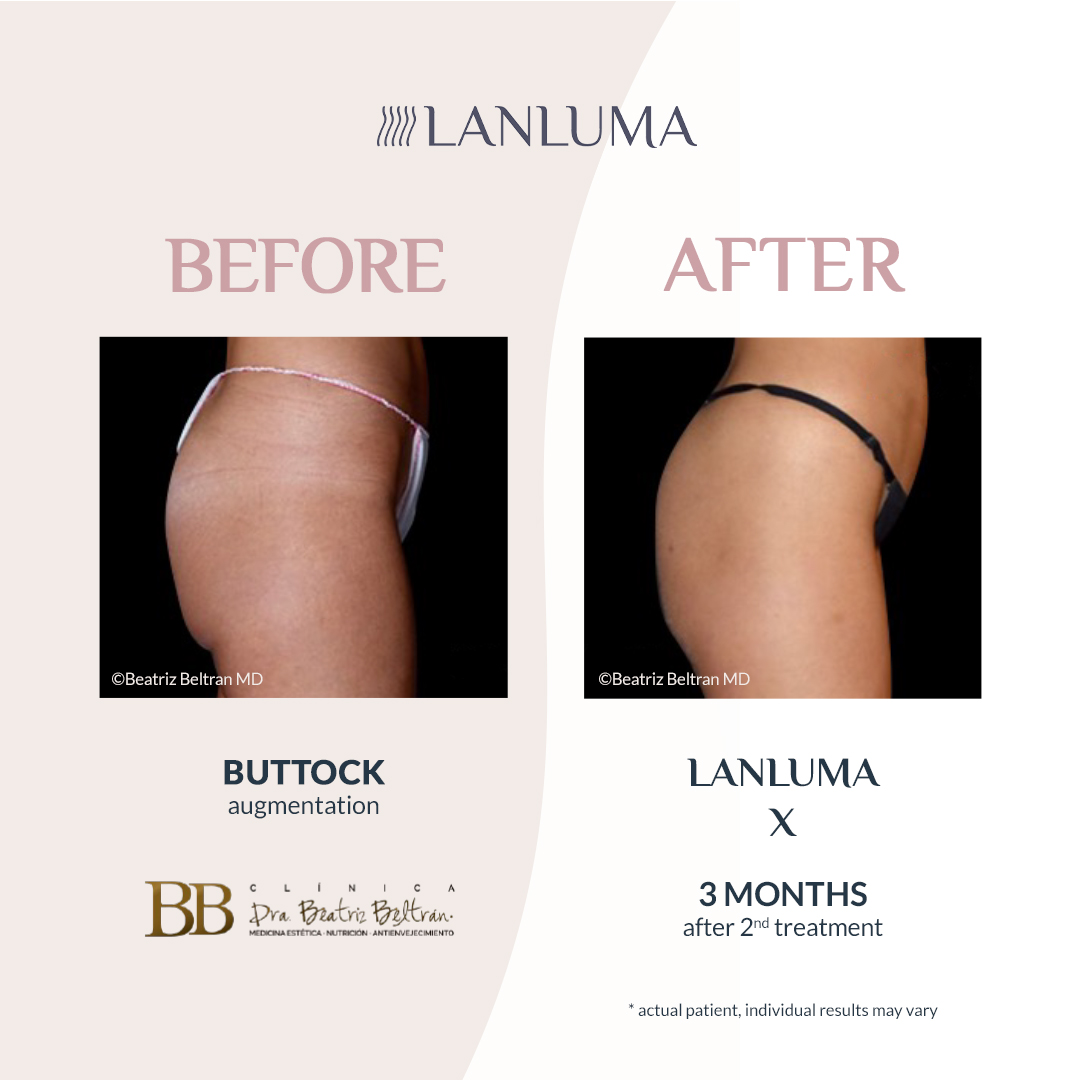 In the buttocks to provide reshaping and projection.
Buttock augmentation by Dr. Beatrice Baltan, after image was taken 3 months after the 2nd treatment.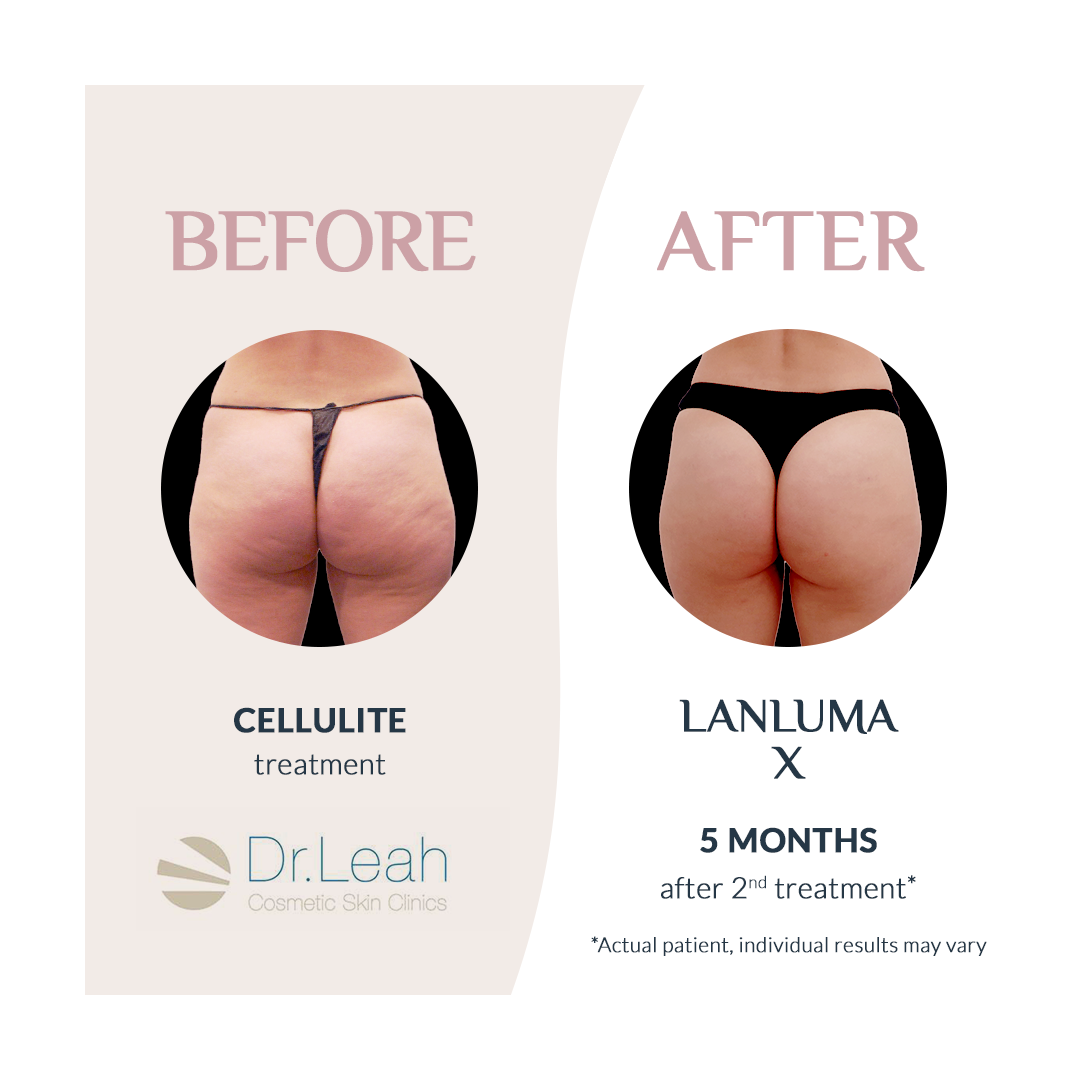 Cellulite in the buttocks.
Cellulite treatment by Dr. Leah Cosmetic Skin Clinics, after image was taken 5 months after 2nd treatment.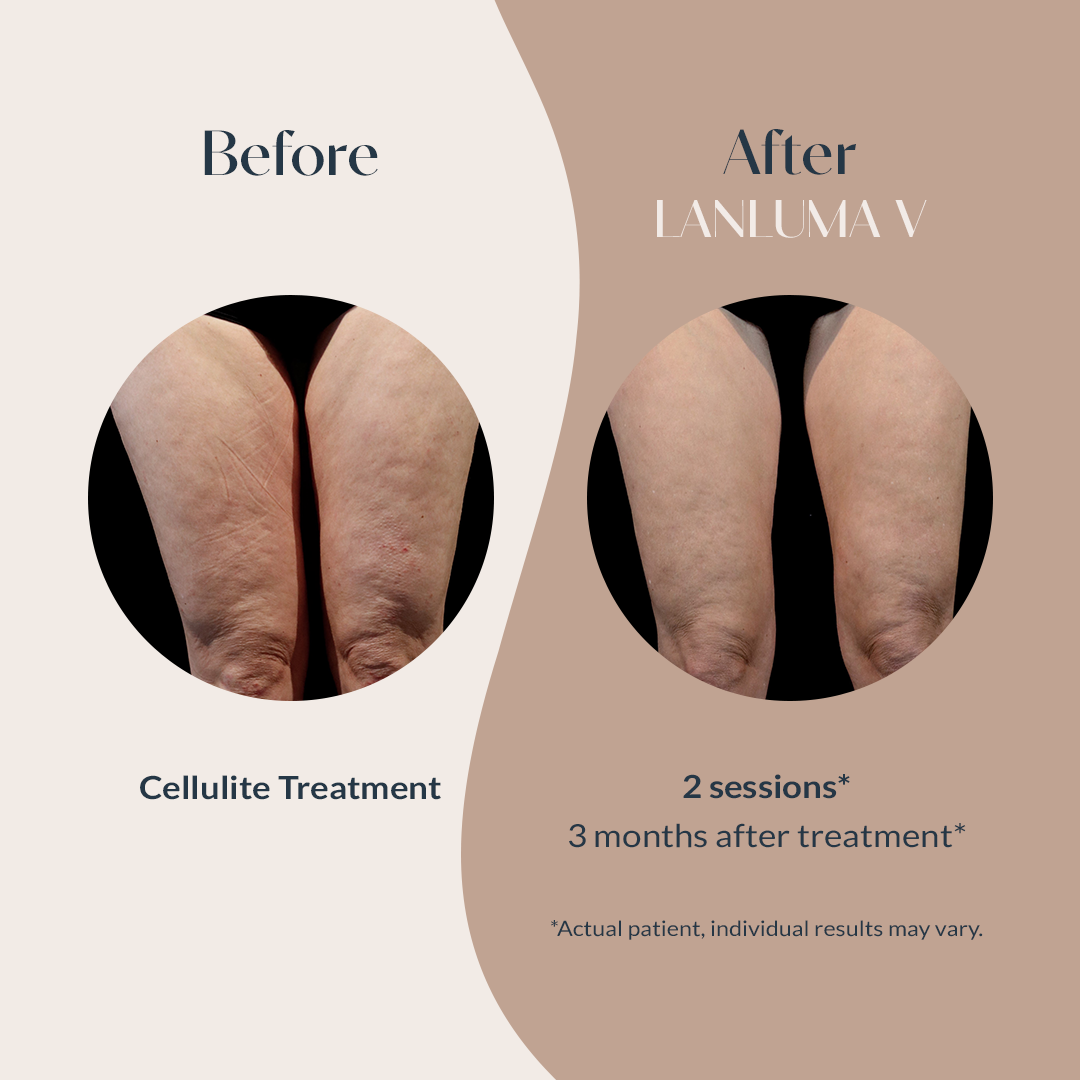 The Rise in Non-Surgical Procedures
The ISAPS Global Survey 2020 revealed a dramatic decrease ofsurgical cosmeticprocedures(-10.9%)compared with theconstant increase of non-surgical(5.7%) cosmetic The ISAPS Global Survey 2020 revealedprocedures.
Buttock surgery showed the highest growth for all surgical procedures and buttock lifts increased by 43.4% in 2020.
Lanluma Indications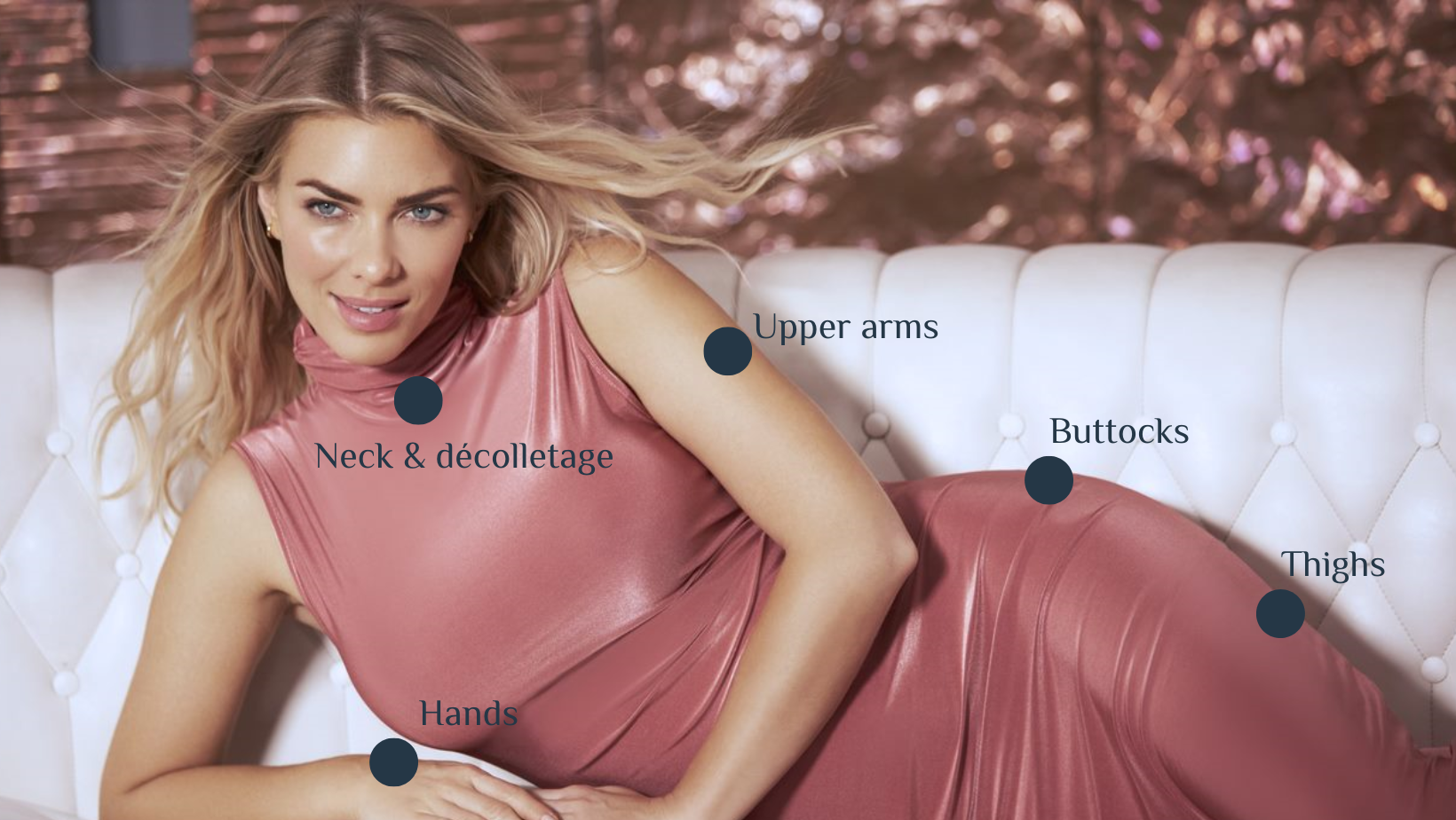 What other Practitioners' are saying about Lanluma...
I love Lanluma because it works with your own body by stimulating collagen to create beautiful, natural-looking, and safe results with minimal downtime.
Other than adding lift & volume Lanluma improves skin texture, that's why we can successfully treat really difficult conditions like cellulite.
Lanluma is a versatile product that is one step forward for non-surgical treatments.