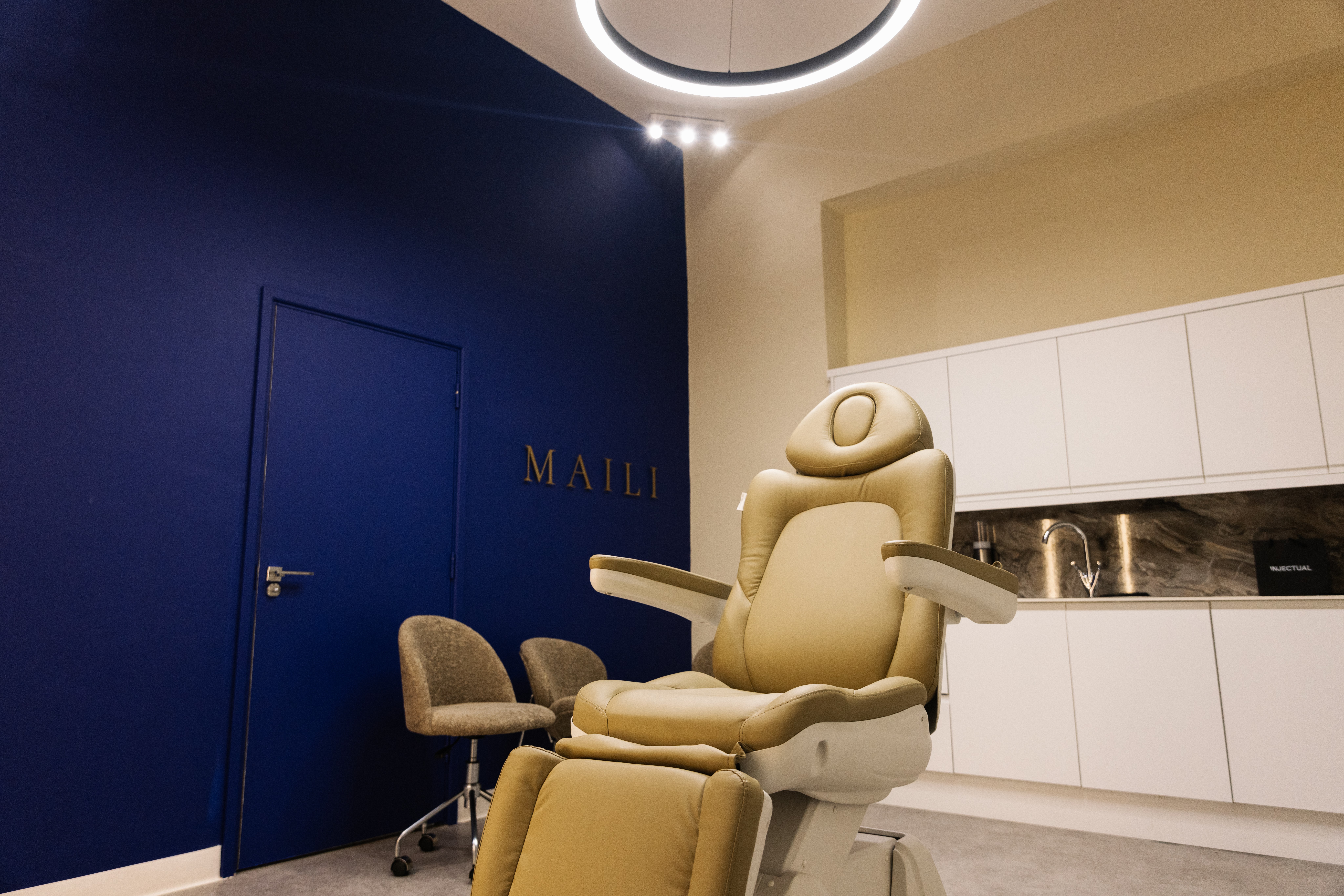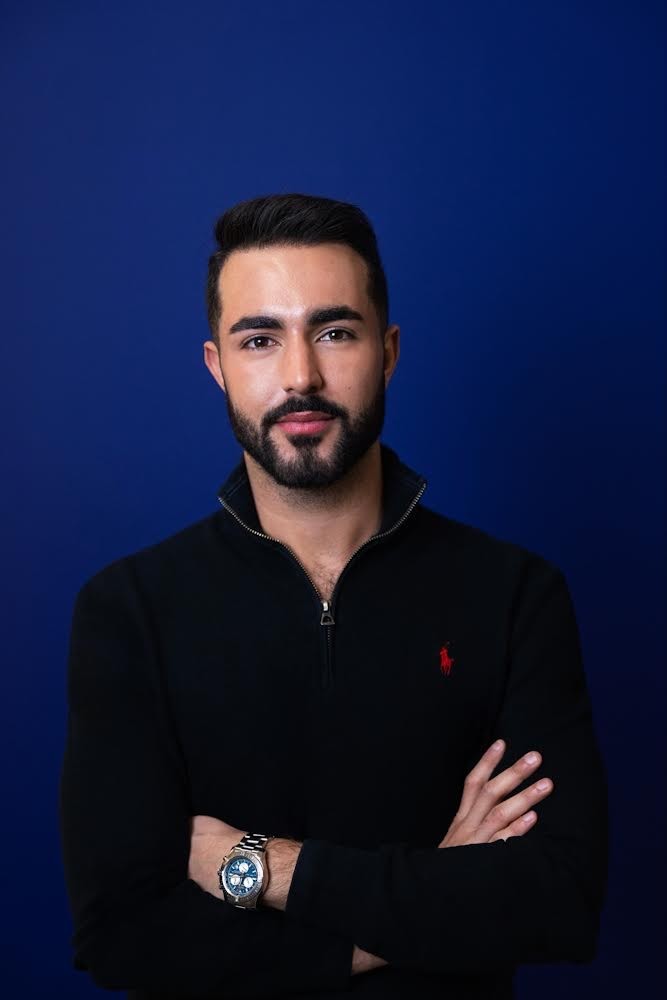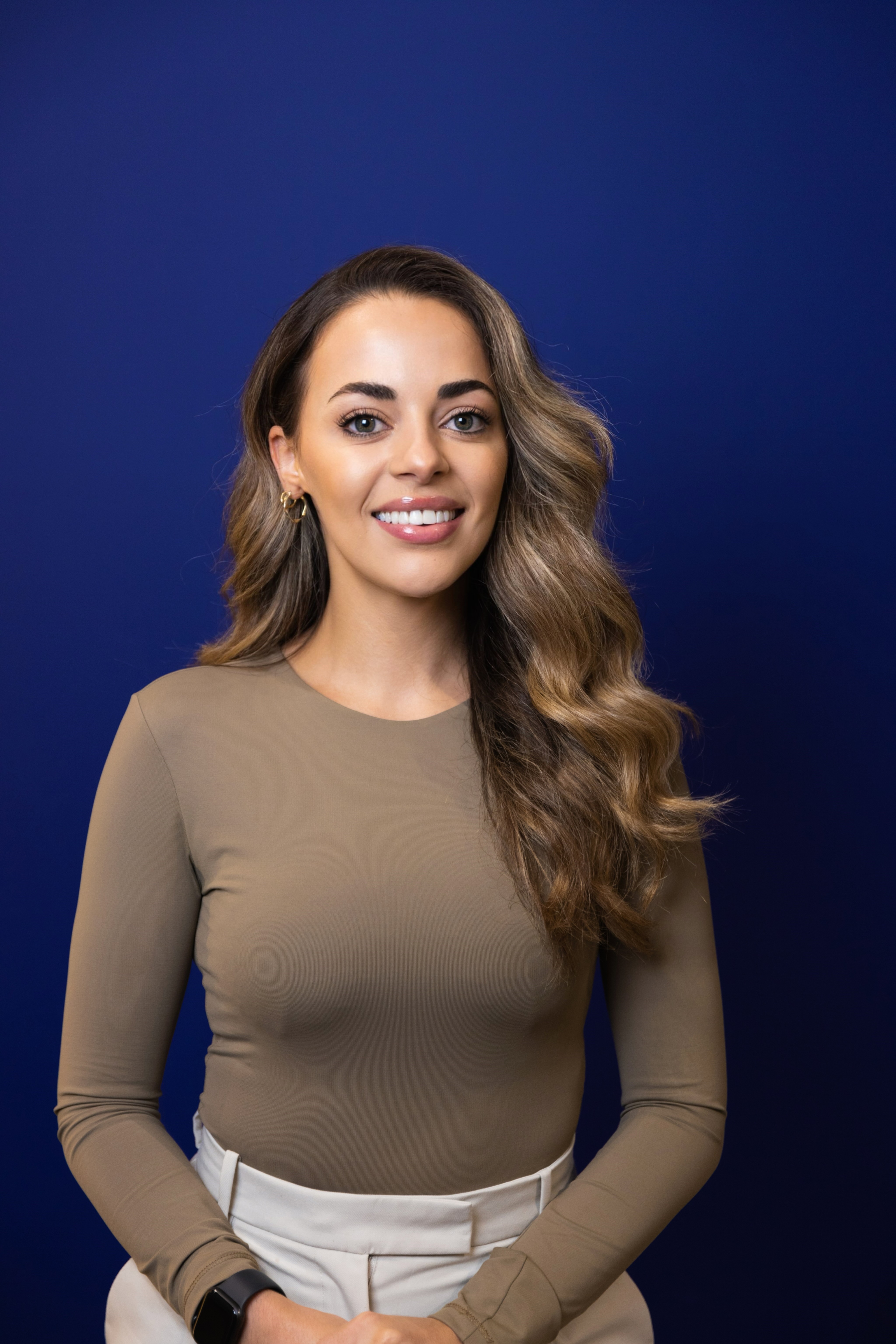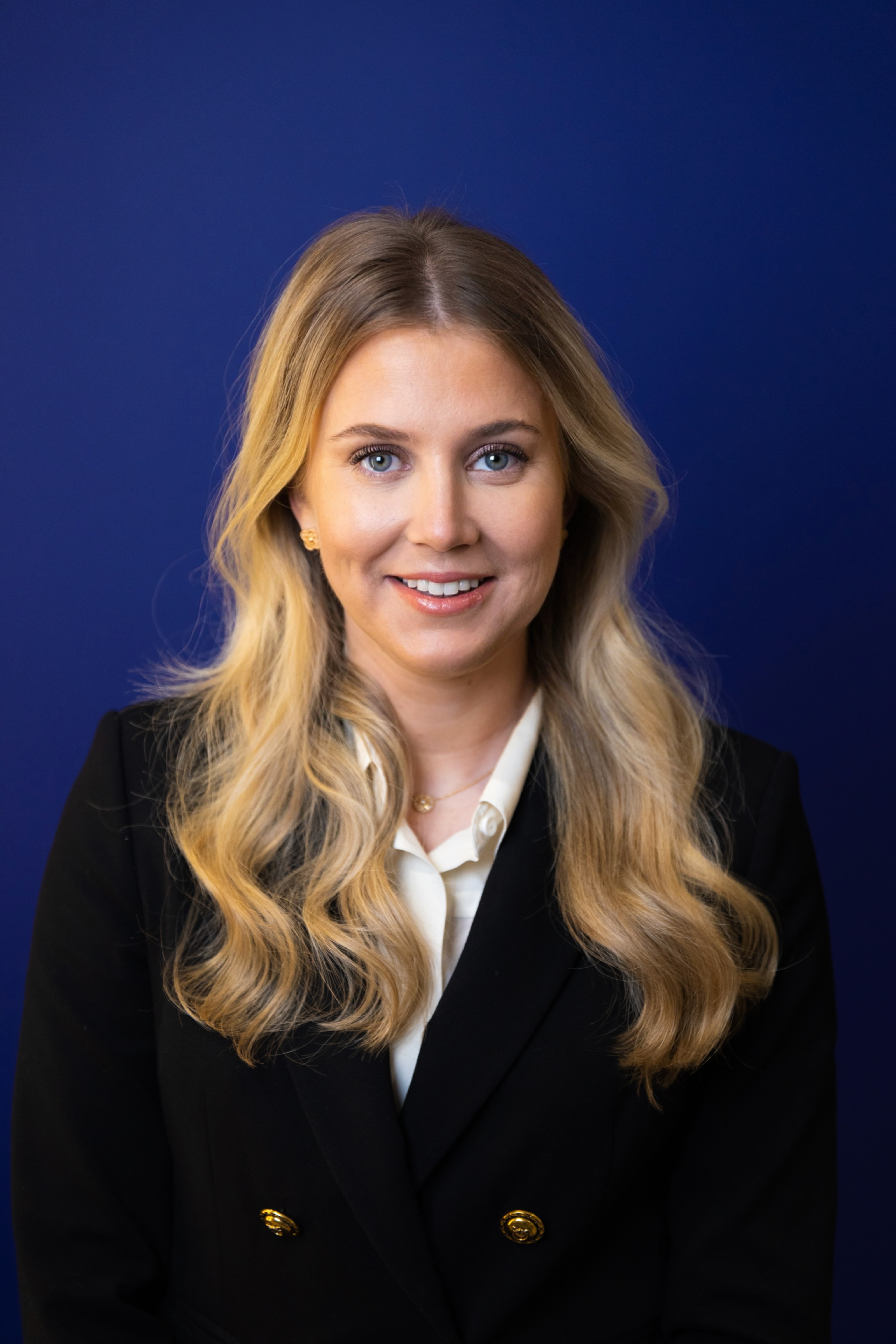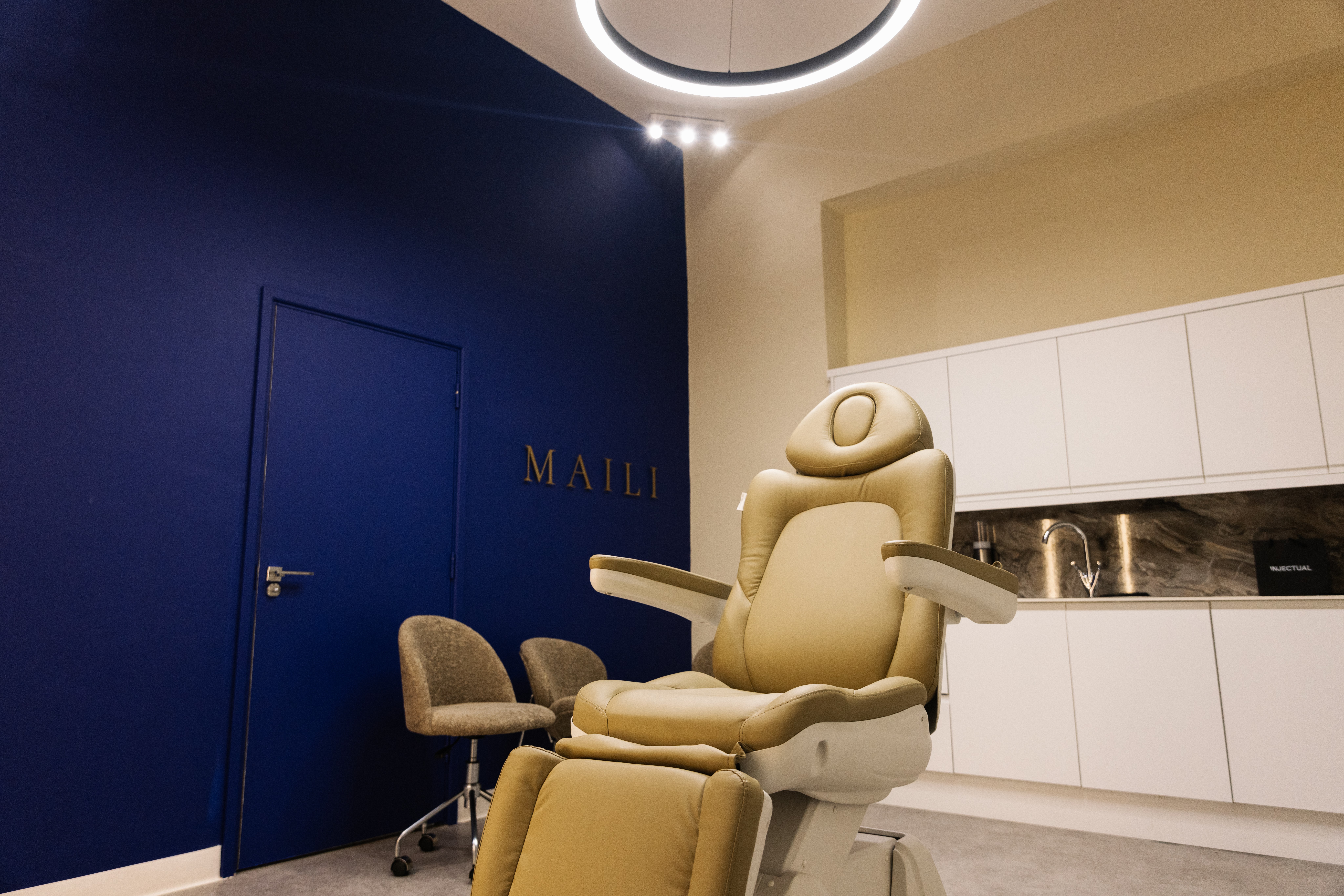 Founded with the vision of offering non-invasive treatments for the face and body, for everybody, INJECTUAL aims to standardise safety and excellence in an immensely under-regulated industry. The cutting-edge injectables studio is founded by sister duo, plastic-surgeon Dr Veerle and Joëlle Rotsaert, who, along with their wealth of expertise, bring together a brilliant team who offer the latest in aesthetics treatments. The space itself, in London's Westbourne
Grove, is both luxurious and experiential and is designed by award-winning design agency, FormRoom. Offering nothing short of the best, INJECTUAL works with leading aesthetics brands – including but not limited to Profhilo®, Nucleofill, Azzalure and Maili®- to deliver both classic and revolutionary treatments, as well as a concise menu of cutting-edge treatment protocols. Highlights include the Julie Horne lip technique (improved and perfected by Dr. Rotsaert), Dr. Silik's four-point rhinoplasty, a polynucleotide under-eye protocol, and many more that you'll only find in London at Injectual. Both Dr. Rotsaert and Joelle have travelled the world to bring you the most advanced and very best in injectables. Designed to support and enhance the results of injectables from home, INJECTUAL has also developed an innovative 6-piece skincare range aimed at helping clients maximise the results of their treatments. The collection includes active ingredients to help heal, plump, and prolong, and can be incorporated into a daily skincare regime, regardless of if you've had an injectable treatment. The studio has also partnered with renowned aesthetic skincare brand, Skinceuticals, to offer a selection of the advanced skincare range available to purchase in-studio.
2
Languages offered
English, Greek
Treatments offered
HA Filler
Collagen Stimulators
Anti-Wrinkle Treatments
Dermal Filler For Hands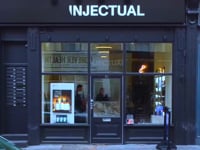 Address
Injectual Ltd
59 Westbourne Grove
London
W2 4UA
Thank you, your message has been successfully sent. You will receive an email confirmation shortly.