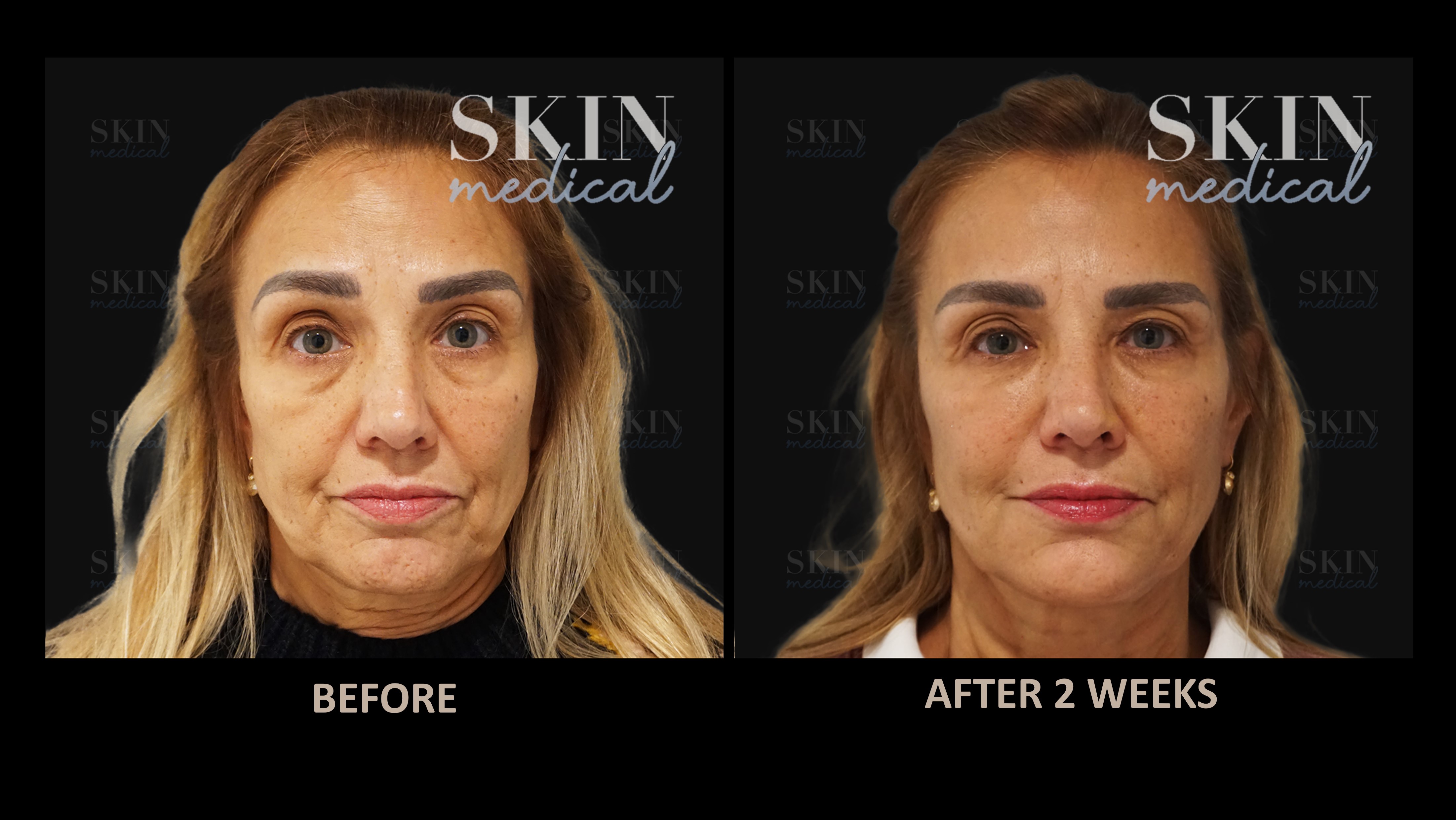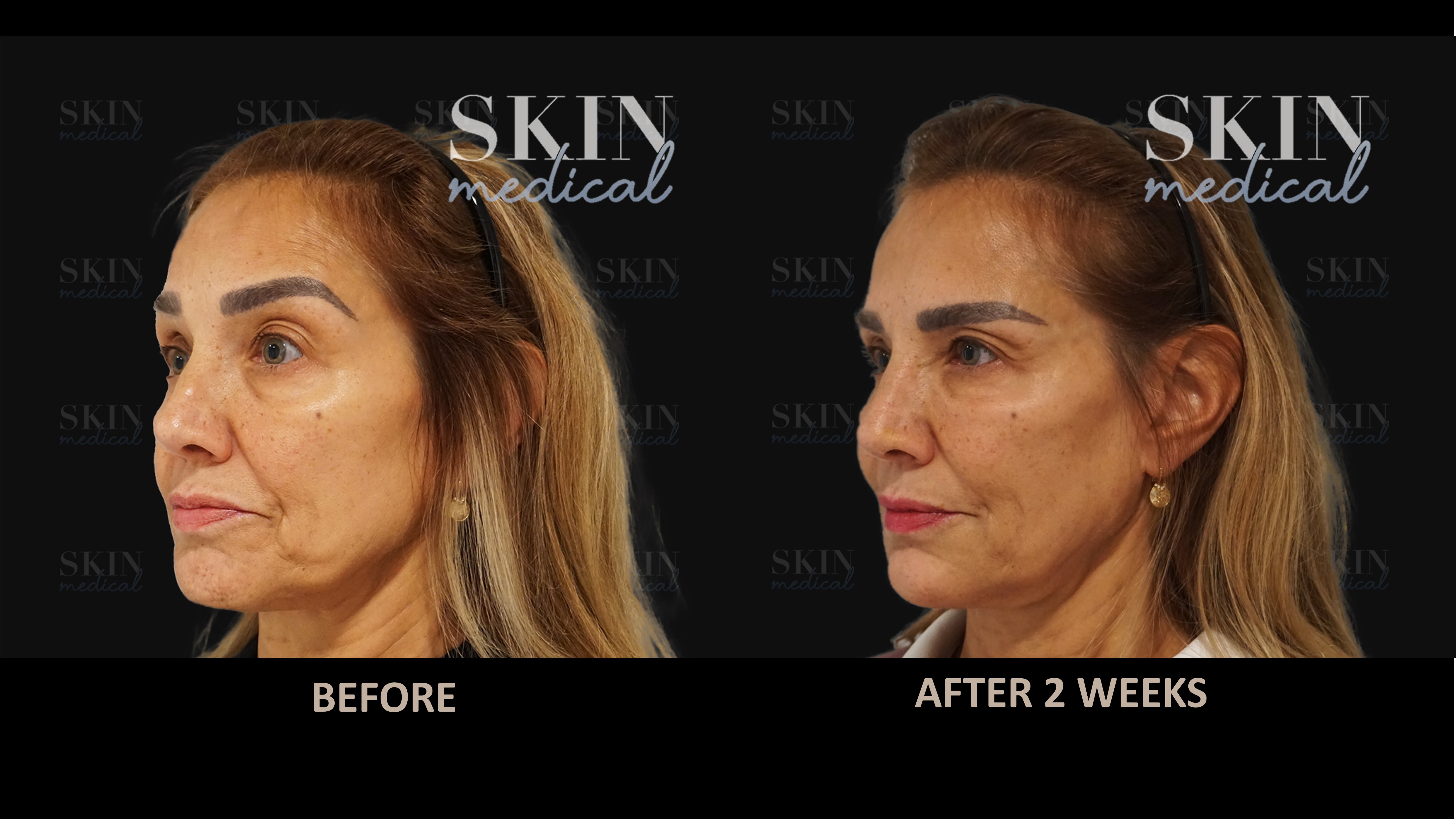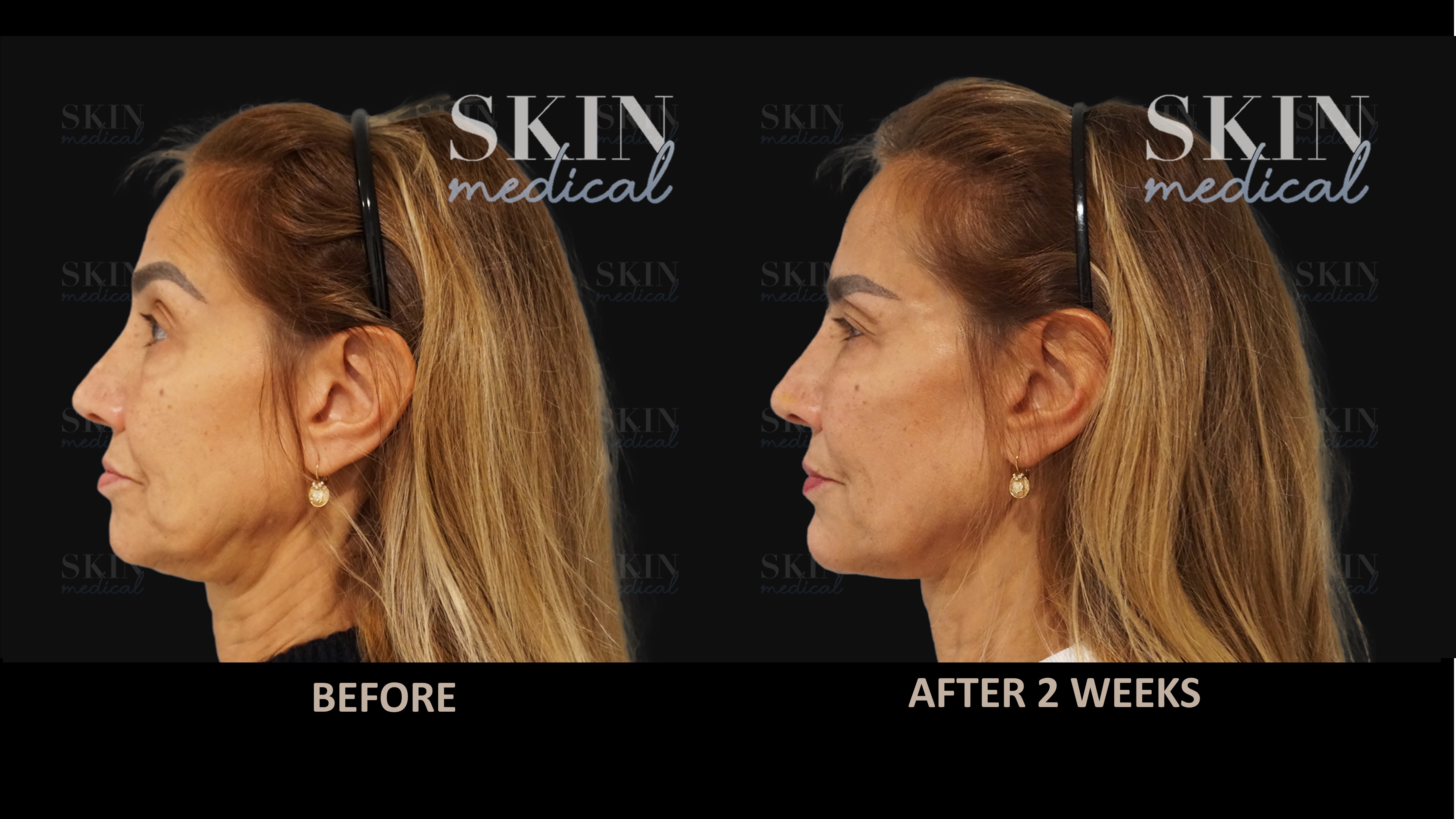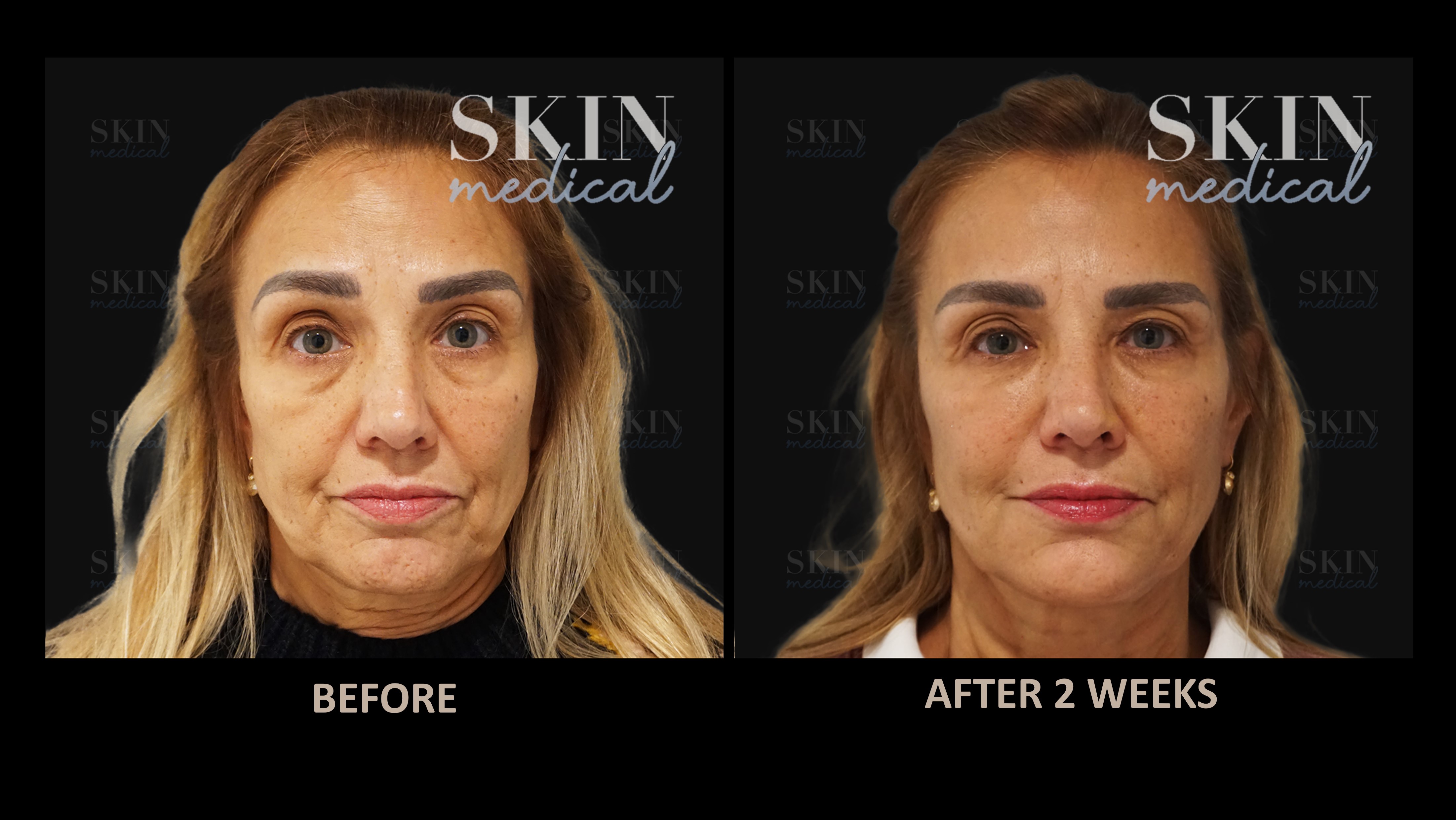 Dr Karim is an international laser expert and a Key Opinion Leader who has applied her insight and practical approach to develop ground-breaking new aesthetic treatments. With an unparalleled wealth of cosmetic knowledge, Skin Medical also offers training to equip physicians with the skills and tools they need to deliver outstanding results on specialist treatments and practices.

As a result of our innovation and expert knowledge we have also been trusted to run a plethora of clinical trials and allergen studies ensuring the safety of future products, treatments and techniques.

At Skin Medical you can trust you are in safe hands.
1
Languages offered
English
Treatments offered
HA Filler
Collagen Stimulators
Thread Lifts
Anti-Wrinkle Treatments
Medical Grade Peels
Dermal Fillers for Hands
Fat Freezing
Fat Freezing Injections
Dermal Fillers For Body
Laser Hair Removal
Thread Vein Removal
MaiLi
Lanluma
Body Contouring
Skin Medical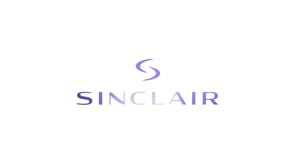 Address
Skin Medical
William Old Centre
Ducks Hill Road
Northwood
HA6 2SP
Thank you, your message has been successfully sent. You will receive an email confirmation shortly.