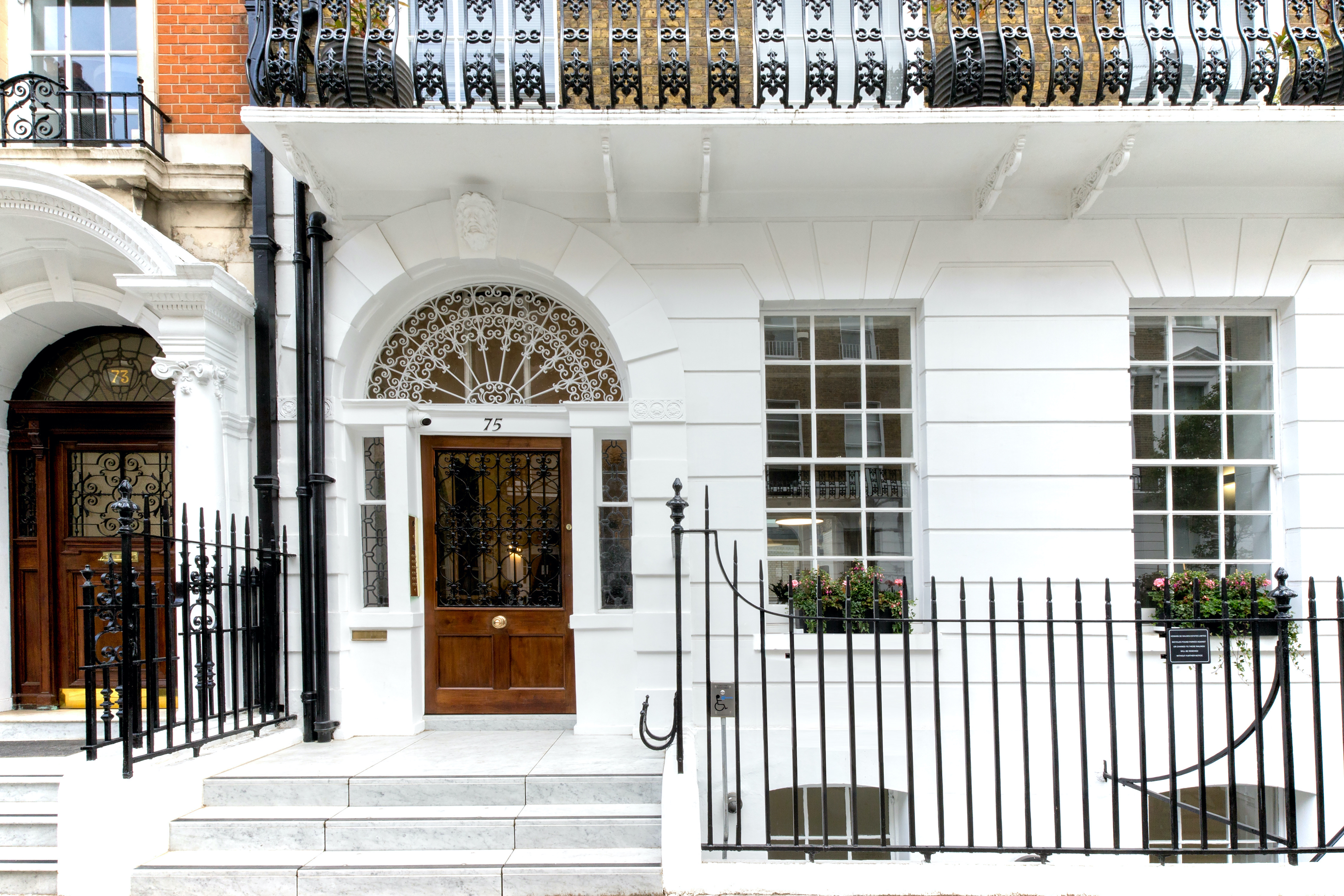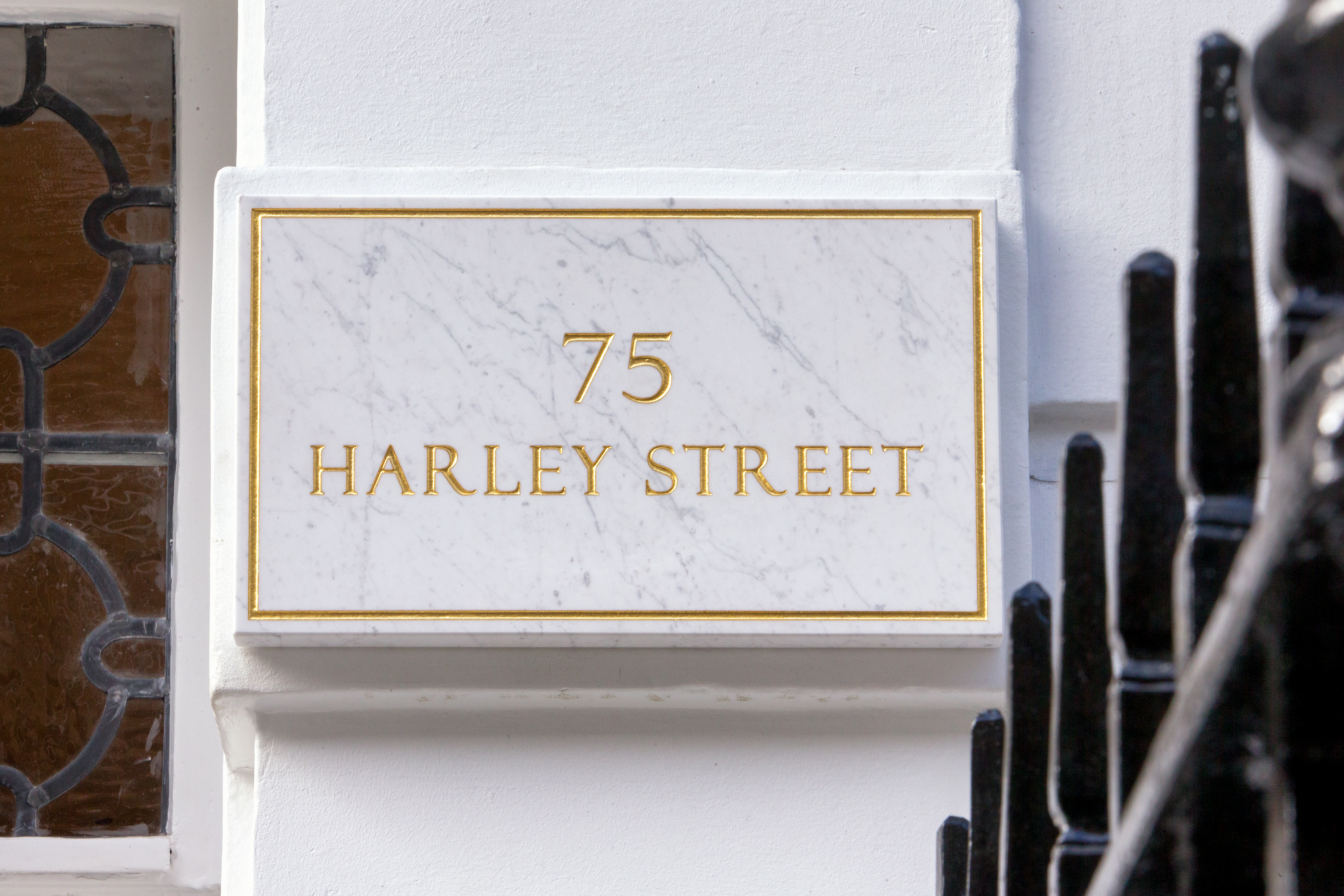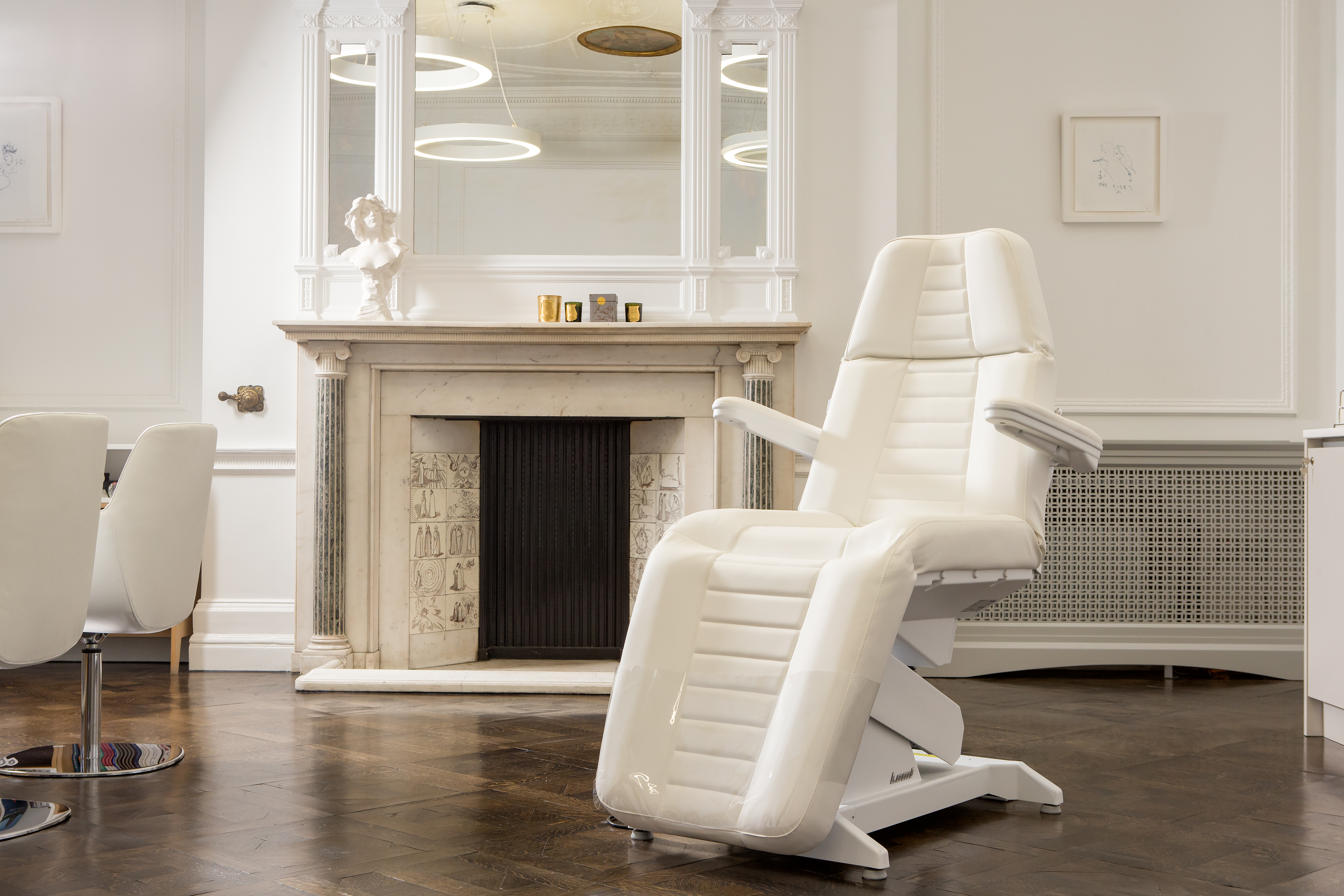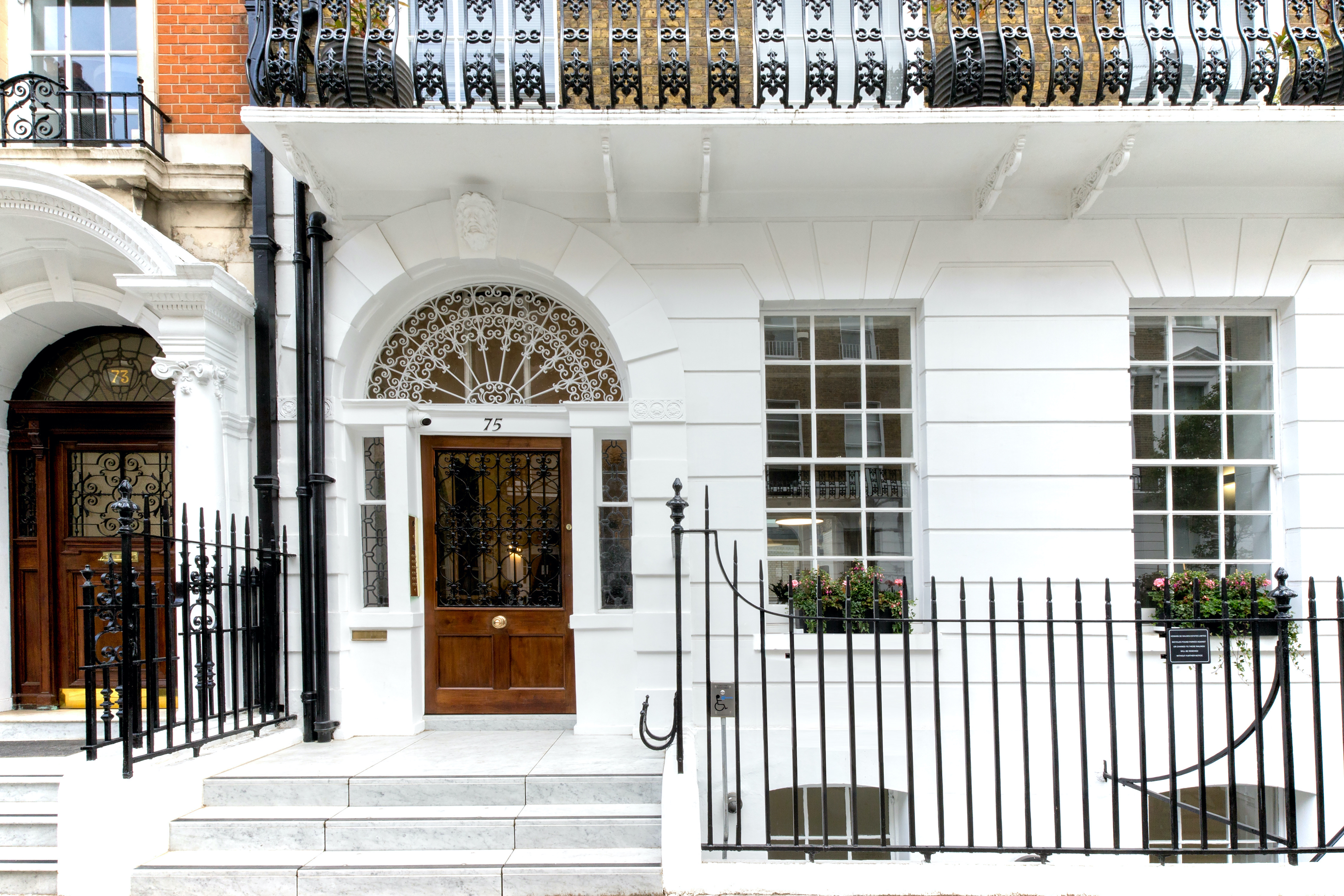 Dr Haus is the founder of Dr Haus Dermatology. He recalls clearly the day he decided to specialise in Dermatology. In his second year of medical school he heard Professor Ivo Pitanguy, widely considered the founding father of cosmetic surgery in Brazil, tell a poignant story that for Dr Haus changed everything. Professor Pitanguy talked about caring for victims of a circus tent fire and how the treatment had not only eased the physical pain of their burns but had also helped restore their sense of self-worth. Dr Haus saw immediately the important connection between physical appearance and a healthy sense of wellbeing, and he has subsequently made it his life's work to help his patients look and feel their best. He is passionate about skin.

Dr Haus qualified as a medical doctor in Rio de Janeiro following training at the Santa Casa Misercordia Hospital, which can trace its origins back to 1582. He has since gone on to obtain post-graduate qualifications in Dermatology, Aesthetic Medicine and Anti-Ageing Medicine. Dr Haus remains at the forefront of new treatments by regularly attending major conferences with fellow Dermatologists. He has also shared his experiences speaking at seminars and conferences in Australia, Africa, Asia, Europe, Middle East, North and South America. Dr Haus is also regularly featured in the media, and has appeared in Hello!, Marie Claire, Cosmopolitan, Tatler, Vogue, numerous UK newspapers, as well as appearances on television in Brazil and the UK.

Laser Dermatologist London. Dr Haus is a strong advocate of the benefits to be achieved through the use of non-surgical laser treatments and has incorporated a wide range of laser technologies into his clinic. Dr Haus was named Top Dermatologist in the Tatler Beauty & Cosmetic Surgery Guide for 2019 and again in 2021.

Dr Haus is licensed to practice medicine in Brazil, Portugal and the United Kingdom. He is also a member of the American Academy of Dermatology, the European Academy of Dermatology and Venereology, the International Society of Dermatology, the International Academy of Cosmetic Dermatology, the Royal Society of Medicine and an Associate Member of the British Association of Dermatologists. In addition to his private clinic on Harley Street, Dr Haus works as an NHS Dermatologist where his particular interests are acne, psoriasis and skin cancers.

Dr Haus sees patients for both Cosmetic or Aesthetic Dermatology treatments, as well as Medical Dermatology concerns.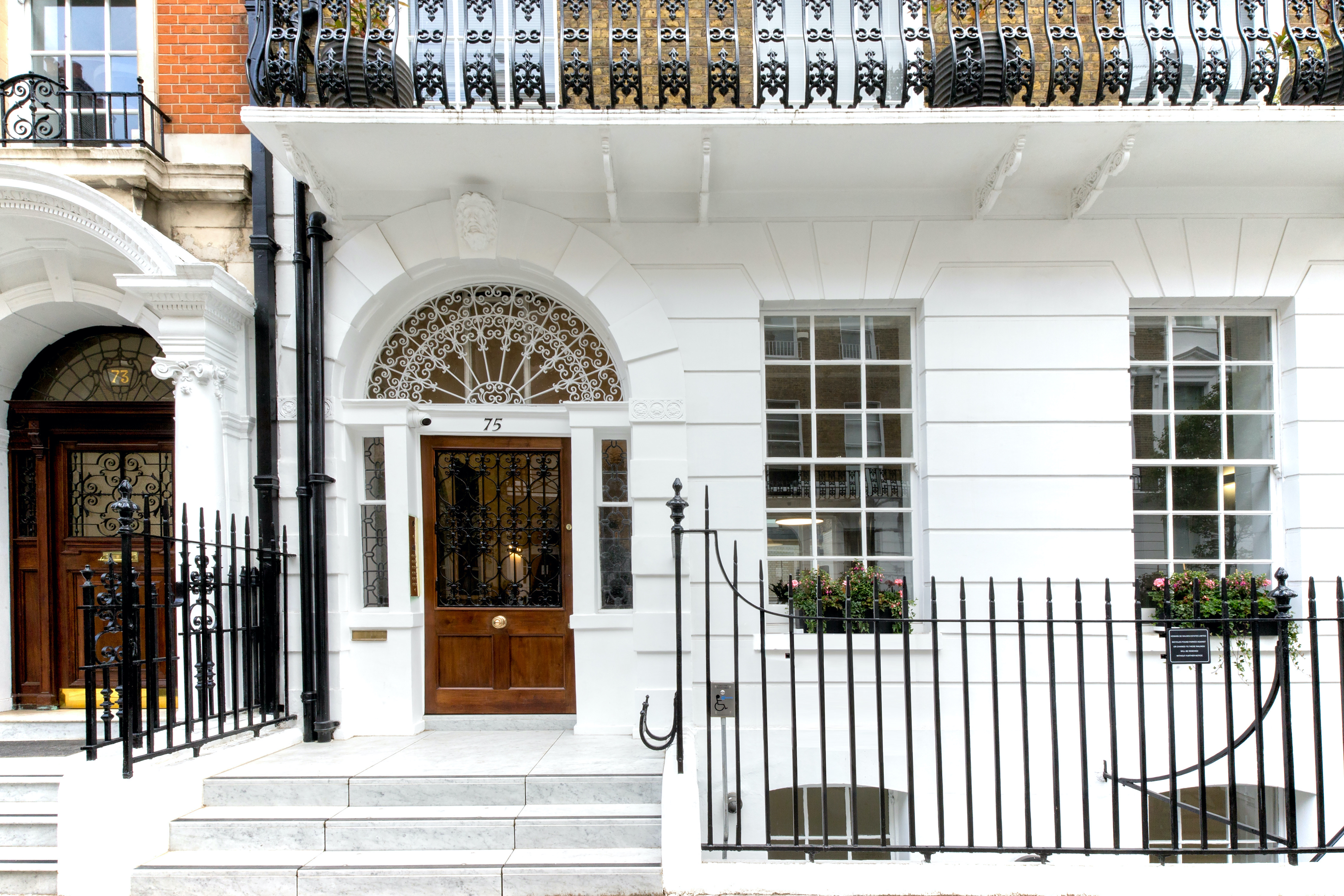 Address
75 Harley Street
London
W1G 8QL
Thank you, your message has been successfully sent. You will receive an email confirmation shortly.