Boost body beauty and confidence
The collagen stimulating injectable for body and face. Lanluma, one product, different purposes: Reduce flaccidity, reshape, add volumen or improve skin quality.
How does Lanluma work?
What is Lanluma?
Lanluma is an injectable poly-L-lactic acid (PLLA) that will activate your own body's collagen production and can be used in two ways: either to tighten skin in both face and body; or to increase fullness and add volume. Lanluma can create a more youthful appearance or be used as a prevention treatment.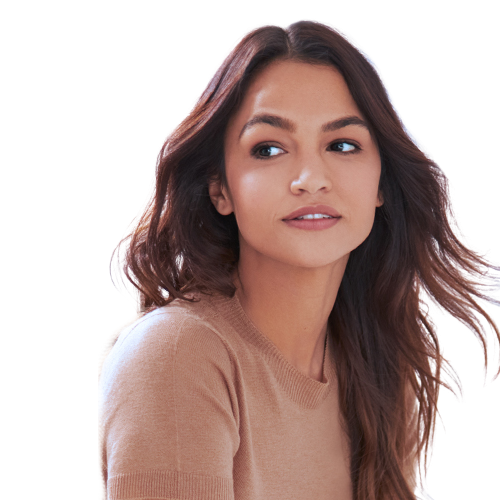 Where can Lanluma be used?
Lanluma is unique in the world of collagen stimulating injections because it works beautifully in both face and body. Lanluma is versatile and can address various concerns; provides facial rejuvenation, tightens the skin of abdomen, neck, arms, decolletage, thighs and hands, enhances buttocks shape and improves the appearance of cellulite.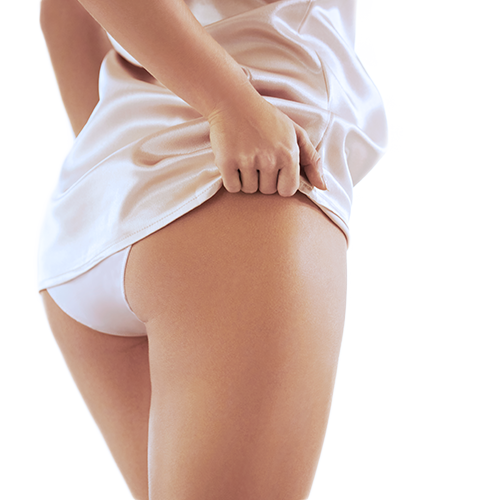 Why is Lanluma a good option?
Lanluma is a non-surgical treatment that requires minimal downtime, enabling you to return to their daily activities after the procedure. Lanluma gives beautiful and natura-looking results that will appear gradually avoiding sudden dramatic changes in your appearance and PLLA, Lanluma's main ingredient, provides results that last more than two years (Narins RS, et al. J Am Acad Dermatol. 2010;62:448–62).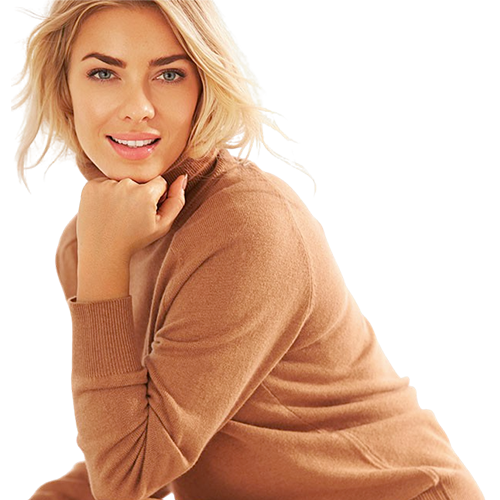 The Lanluma non-surgical buttock lift
Its results are very natural, and it not only corrects the signs of flaccidity in the face and body but works by regenerating our own collagen preventing the signs of ageing on the skin of both.
Want to book a consultation?
Get in touch
Speak to our team to learn more about Lanluma today.
Contact
Model is not an actual patient.